Sedona AZ (March 31, 2013) – Choices abound for local gardeners to explore and apply techniques to enhance their surroundings at the 34th annual Keep Sedona Beautiful Native Plant Workshop Saturday, April 6 at West Sedona School.
Keynote presentations will be followed by seven workshops. Topics include how bats perform pest control, ways to attract birds to your backyard, advantages of native trees compared with non-native trees in resisting disease infestation, landscaping with native plants, container gardening for vegetables, flowers, herbs and native plants of the high desert.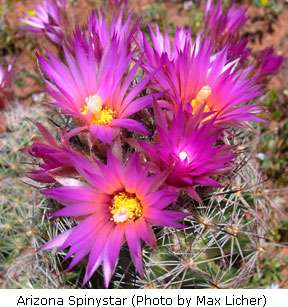 Participants can choose two of the seven workshops. Two workshops will feature walking tours pertinent to the workshop topic –Watershed regeneration from the ground and a wild plant walk to experience medicinal plants firsthand.
Opening the day-long event is the Slow Water Team of Marianna Hartsong and Ryan Matson who will cover their vision of planting small green infrastructures to slow, plant and spread water with the goal of transforming the ecosystem to a hydrating rather than a dehydrating system. The team will discuss slowing, planting and harvesting of water so that it becomes a resource that nourishes the area. Harvesting water involves sculpting an area by creating berms, swales and check dams. "The goal," says Marianna Hartsong, " is to inspire as many people as possible to work the land to harvest water."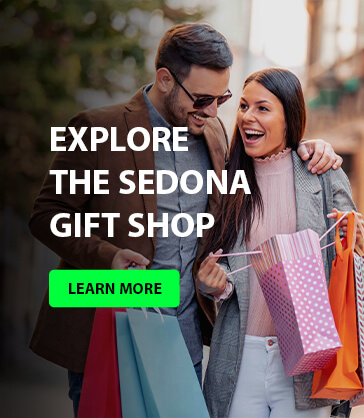 The second keynote speaker is Jeff Schalau, Agriculture and Natural Resource and Extension Director for the University of Arizona Cooperative Extension in Yavapai County. Jeff is the information source for Yavapai County residents in the areas of forest health, watershed management, noxious/invasive plants, range management and horticulture. A participant in some 15 KSB Native Plant Workshops, his subject "Balancing Goals: Native Plants, Wildlife, Functional Ecosystems and Your Landscape" will explore conflicting goals faced in creating functioning native landscapes in the real world.
Advance tickets are $25 for KSB members and $35 for the general public. To register, visit the website http://www.keepsedonabeautiful.org/ or call the office at (928) 282-4938.