"All Children are Capable of Success, NO EXCEPTIONS"
Cottonwood AZ (August 6, 2014) – On August 21st, teachers, administrators, counselors, youth serving organizations and parents have the opportunity to experience a new way of viewing and interacting with each child in their charge.  The Kids at Hope Training in Cottonwood challenges traditional pigeonholing strategies, such as 'kids at risk,' and instead views each child as capable of success, without exception.
MATFORCE is sponsoring the training to empower parents and those working with children with new concepts and strategies to help each child reach their personal potential.  Participants in the training will learn new tools to take to their school or program or to use right in their own home with their children or grandchildren.  One of the tools taught in the training helps children more fully see themselves and their goals.   The Kids at Hope concept works with youth and young adults.  It is an exciting way to help children in any setting, in a classroom and in our own families. 
Merilee Fowler, MATFORCE Executive Director, says, "I hope that many of our area parents, teachers and youth leaders will participate in this training because it fosters such a unique philosophy and opportunity.  If everyone working with youth in our community can work together using the Kids at Hope philosophy, I believe we will truly help our youth make healthy choices that improve lives."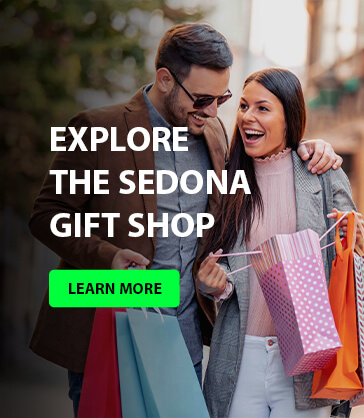 The training will be held on Thursday, August 21st, from 1:30 pm to 4:30 pm at the Public Safety Building Training Room,199 S. 6th Street, Cottonwood..  To register contact Lori Deutsch at: ldeutsch@cableone.net or by phone at 928-899-8331.
For more information on other MATFORCE prevention projects visit matforce.org.