Verde Valley AZ (January 7, 2014) – Red Rose Inspiration for Animals, a non profit 501c3 organization in Sedona, is dedicated to making a difference in the lives of animals. 
Seven years ago, Tina Allegrezza, Founder and President of Red Rose, rescued a dog whose ear tips snapped off from frostbite due to exposure without protection. 
Red Rose has been collecting blankets and towels for animals that need extra warmth in very cold temperatures.  We urge pet owners to take the proper precautions to safely care for their pet during the winter months. 
Although the very best place for your pet is in your home, dogs might not want to come inside or can't be brought inside.  However, the majority of dogs especially puppies and older dogs should never be left outside when it's cold enough to jeopardize health.   If it's cold out there for you, it's cold out there for your pet.  Your pet could become very sick or even die if it is not kept very warm in cold conditions.  
Red Rose rescued two dogs over a year ago that had been living in a back yard with a dog house that had no bottom and the dogs had to sleep on the cold ground.  In the early morning they had frost on their backs from the extreme cold temperatures.  Rain mixed with cold makes it an unbearable combination for animals.  Their eyes were bloodshot for days from the extreme temperatures.
The most imperative things to help pets survive the cold are to provide them with well-insulated shelter for protection, and keep them well hydrated and well fed.  An insulated doghouse or pet house needs to be provided.  One thing to remember is that the door opening should be placed at one side or the other, not in the middle.  Chilling winds should not blow into the center of the house.  Placing the opening to the side allows for one end of the house to remain draft free.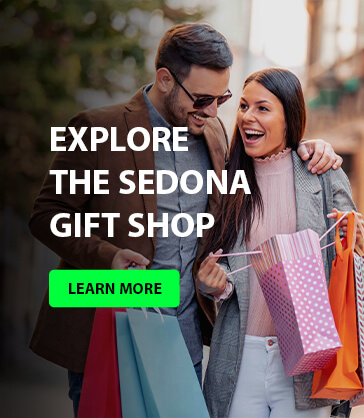 A bed is a necessity for your pets to be kept off the cold ground, along with bedding and towels for them to wrap around and burrow under.  One can even use straw (not hay) to make a nice bed.  It is important to keep their bedding warm, dry and clean.  Pet owners should also check their dog's water bowls frequently as dogs need regular, cool water to drink, not ice, and plenty of food for energy while they are braving the cold.  There are heated beds and heated dog dishes that can be purchased at retail pet suppliers. 
In the case of feral cats there are inexpensive ways to provide shelter. Shelter can be created easily with wood or plastic storage bins.  Line the top, bottom and sides with 1" Styrofoam and fill with straw.  Keep fresh straw in them. 
If you're interested in helping your neighborhood cats, here are some tips to keep in mind:
Build your feral cats homes that stay dry and accessible in any weather.
If your area gets a lot of snow or rain, build the houses on stilts
so the doors don't get buried by heavy snowfall and water doesn't get in during summer rains.
Include two entrances in your cat houses. Cats need an easy escape route so that predators and bully cats can't easily trap them in their homes.
Make sure your cats' houses are accessible to you. Build your feral cat houses so you can easily get in and clean them every year, or to help an injured cat if you need to.
Make any repairs and change the straw before it gets cold. Few cats like change, so give your cat's time to acclimate to the new smells before winter hits.
Give your cats access to fresh water — a rare commodity in low temperatures. A heated water bowl ($20-30) allows for unfrozen water all winter long.   Please be sure to provide them with food.
Nurturing can come in many ways and we hope the animals in the Verde Valley will feel a soft touch of added comfort throughout the New Year."
If you or someone you know is in need of additional warmth for you or your pet please give us a call so we can help assist you.  Contact  928-282-5278 or info@redroseinspiration.org  
We are one of the only organizations in the Verde Valley doing Trap Neuter Release of Feral Cats.  Your support is extremely important for us to continue this program.  We are an all-volunteer based organization and 100% of your donation goes directly to support our funds. Thank you for considering.