Sedona AZ (April 12, 2012) – Keep Sedona Beautiful, Inc. is pleased to invite graduating high school seniors, or early graduates, to apply for the Keep Sedona Beautiful Scholarship Award in the amount of $1000. The topic for the year's original essay is:
Keep Sedona Beautiful is celebrating its 40th birthday in 2012. What does stewardship by KSB require to ensure that our pristine area remains protected in the next 40 years?
The application with accompanying essay is due and should be postmarked by May 1, 2012. Essays are limited to two typewritten pages. They will be judged with a rubric point system based upon originality of ideas, feasibility of solutions in problem solving, clarity of expression, organization and structure, and writing mechanics. The application can be found at www.keepsedonabeautiful.org or by sending an email to ksb@esedona.net.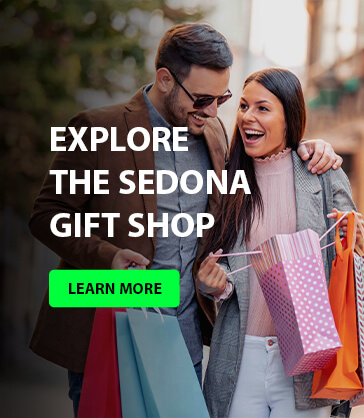 To encourage preservation of the natural environment, the Keep Sedona Beautiful Board of Trustees established the Keep Sedona Beautiful Scholarship in the amount of $1,000 to be awarded to a Sedona Area high school senior pursuing a four-year college degree from an accredited institution. The premier conservation organization in the greater Sedona area since 1972, KSB has developed programs and initiatives that focus on protecting the area's natural beauty and environment through the preservation of open space, water conservation, forest protection, native plant and low-water landscaping workshops, and creating and maintaining a litter-free environment.
Keep Sedona Beautiful is a nonprofit organization that, by acting through the stewardship of its members and volunteers, is committed to protecting and sustaining the unique scenic beauty and natural environment of the Greater Sedona Area. For more information about Keep Sedona Beautiful, please visit www.keepsedonabeautiful.org or call 282-4938.