Sedona AZ (March 8, 2013) – Keep Sedona Beautiful held its 41stth Annual Awards of Excellence Luncheon on February 16th, 2013 to honor individuals, organizations, and businesses that have made significant contributions towards keeping Sedona beautiful. This year's awardees were honored for their efforts to promote "Sustainability for the Future":
Sedona Recycles for encouraging and expanding recycling;
NRG Build Pros for zero residential construction waste;
Sedona Oak Creek Unified School District office for sustainable office building components;
M & M Property Management for installing solar panels and charging stations;
City of Sedona's Sedona Wetlands Preserve for creation of a wildlife habitat from effluent wastewater;
Enchantment Resort for substantial sustainable practices and stewardship of Boynton Canyon;
Red Rock Ranger District for attractive and informative signage; and
West Sedona Elementary School Green Team for sustainable practices.
Red Rock District Ranger, Heather Provencio, thanked all of the awardees "for their sustainability projects, which have a ripple effect into the national forest."
"Our kids are our most precious resource", stated West Sedona School principal, Lisa Hirsch, "… thank you for helping us to pass on the lesson to our children."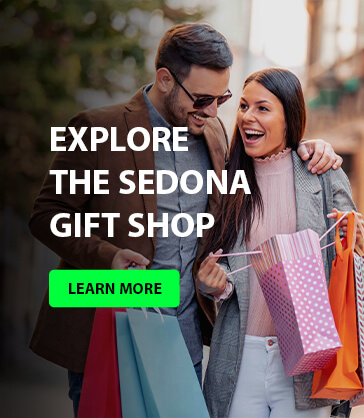 Keep Sedona Beautiful is grateful to Tlaquepaque Arts & Craft Village for donating their ballroom along with tables and chairs where the event was held. The delicious luncheon was provided by the Wildflower Bread Company.
Since 1972, KSB has recognized individuals, businesses and organizations in the Greater Sedona for architectural design, landscaping, lighting, signage, conservation efforts and outstanding community service which contribute in a significant way to its goal of "Preserving the Wonder™" of Sedona.
Nominations are now being requested for the 2013 Awards. Keep Sedona Beautiful is especially looking for significant efforts of community service that seemingly occur "under the radar". Please visit KSB's web site at www.keepsedonabeautiful.org or call the office at 282 4938.