Sedona AZ (December 1, 2021) – On December 11th it will be 50 YEARS since the first Keep Sedona Beautiful litter lifters started picking up litter in Sedona. Since then, KSB's litter lifting program has kept Sedona beautiful for residents and visitors alike by removing an unimaginable number of tons of litter from over 50 miles of local roads.  
At that time, another impetus for the founders of KSB was to eliminate Sedona's billboards, another form of litter.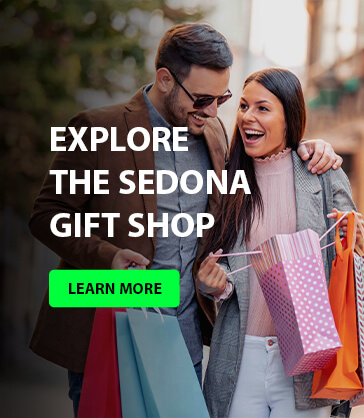 On December 11, KSB will celebrate current and past litter lifter volunteers at its Pushmataha Center on 360 Brewer Road from noon to 2:00 p.m. All litter lifters are encouraged to attend this event, along with people who are interested in joining this important and fun program. Please email ksb2@keepsedonabeautiful.org if you plan on attending and for additional information.  
In 1972, Keep Sedona Beautiful was founded in a Sedona living room by people who were concerned about keeping litter and "honky tonk" signs off the roadsides – before the City of Sedona was incorporated in 1988.  Once established, and in an effort to compensate for Sedona straddling two counties and the lack of local city guidelines for building homes and landscaping, KSB advocated for landscaping with native plants and sponsored Residential Design Guidelines for Sedona and the Surrounding Red Rock Area home designs.  For the past fifty years, Keep Sedona Beautiful has been dedicated to conserving the area's beauty by opposing ill-considered growth and disregard for maintaining precious resources such as clean water and dark skies, as well as noise pollution, etc.  For more information, please visit https://www.keepsedonabeautiful.org/.