Date: Thursday, February 20, 2014
Time: 6:00 p.m. to 8:00 p.m.
Location: 75 Sedona View Drive, Sedona AZ 86336
Cost: $20 per person, bring a friend for half off
Sedona AZ (February 7, 2014) – Come join us for a fun, informative and tasty night of great recipes and delicious chocolate delights! Sample easy to make chocolate treats to satisfy your sweet tooth without increasing blood sugar. Chocolate can be part of a healthy diet without feeling guilty about eating it. Space is limited, pre-pay to hold your spot. Sign up by Tuesday, February 18. Contact Karen to register at 928-282-8918.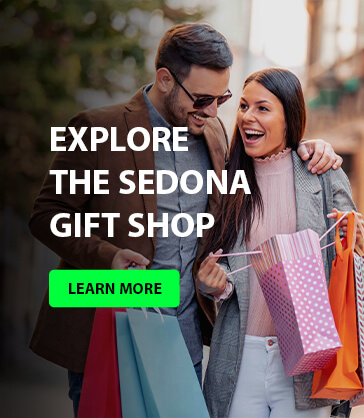 Karen Russell is a Certified Health Coach and Nutritionist with over 20 years experience working with the most challenging health issues facing our society; weight and blood sugar management, including: diabetes, hypoglycemia, and metabolic syndrome. Karen can help you by showing you how to use nutrition to have more energy, lose weight, and balance your blood sugar so you can feel your best.