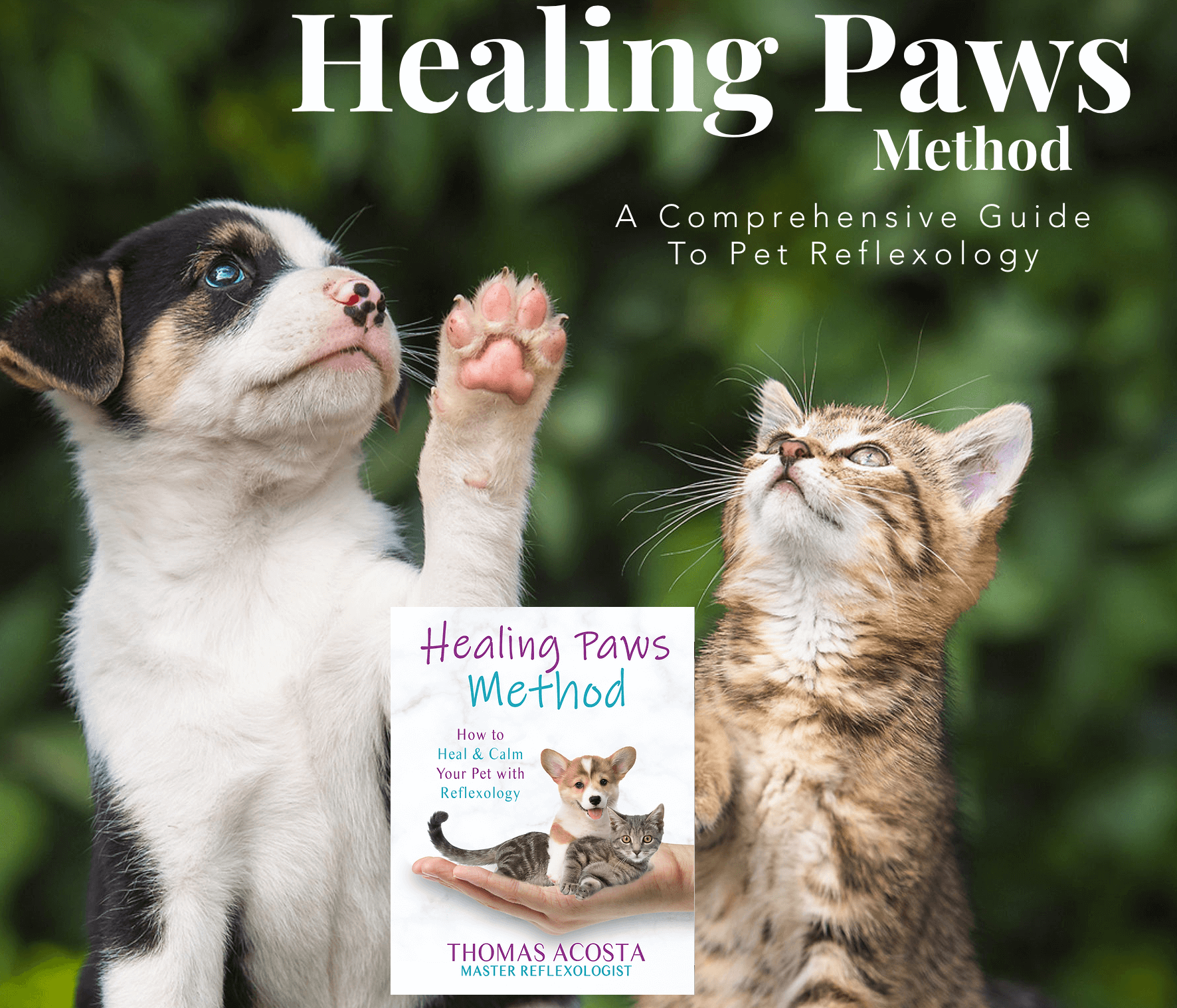 Sedona AZ (February 14, 2012) – The City of Sedona is pleased to announce that Karen Daines has been selected as the new Assistant City Manager.   Ms. Daines, currently the Business Director for the Sedona Fire District, was chosen as the top candidate from four finalists interviewed last week.  A total of eighty-two applications were received for the position. 
City Manager Tim Ernster stated, "Karen was the unanimous choice of two interview panels consisting of City staff and community members as well as the unanimous choice of the individual panel members.  She has extensive experience in municipal finance, human resources, information technology and labor relations.  We look forward to her joining us on March 19."
According to Ms. Daines, "This position offers an outstanding opportunity to work with a well-respected, highly experienced City Manager, City staff, and Mayor and Council, who all demonstrate great commitment to the citizens they serve. It is obvious that the City has created a positive, supportive environment, where there is a mutual respect of roles and responsibilities, a great emphasis on citizen participation, and where everyone works together for the best interests of the community.  I am thrilled to join the City of Sedona team and look forward to working on behalf of the residents and businesses of Sedona."
Ms. Daines has served as the Chief Financial Officer and key Senior Administrative Officer of the Sedona Fire District since June 2008.  Duties include the oversight of daily activities and operations of the Finance and Budget Department, Human Resource Department, Regional 9-1-1 Dispatch Center, Telecommunications and Information Technology Department, and General Administration Division.  Prior to that, she worked seven years for the City of Peoria, AZ Fire Department, advancing from Management Analyst to Administrative Services Manager and overseeing a $25 million annual operating and capital budget.  She also worked for the City of Phoenix as a Management Assistant for the Budget and Research Department, coordinating collective budgets for the Police, Fire, Neighborhood Services and Public Works Departments in excess of $585 million annually.  During her employment with the City of Avondale, AZ in the City Manager's Office, one of her many duties included working with the Economic Development Department and performing economic impact analyses.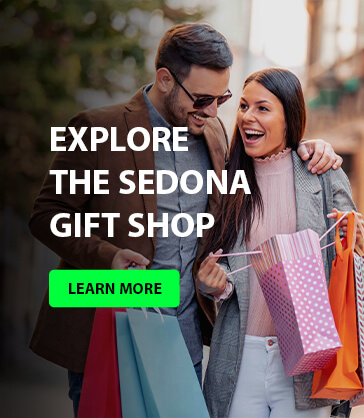 In addition to her strong public service background, Ms. Daines has a Bachelor of Science degree in Applied Social Science and Counseling from Binghamton University in Binghamton, NY and a Master of Public Administration from Arizona State University, with an emphasis in Government Budget and Finance.  She is also one of less than 500 Certified Public Finance Officers (CPFO) throughout the United States and Canada.
For more information, please contact the City Manager's office at 204-7127.