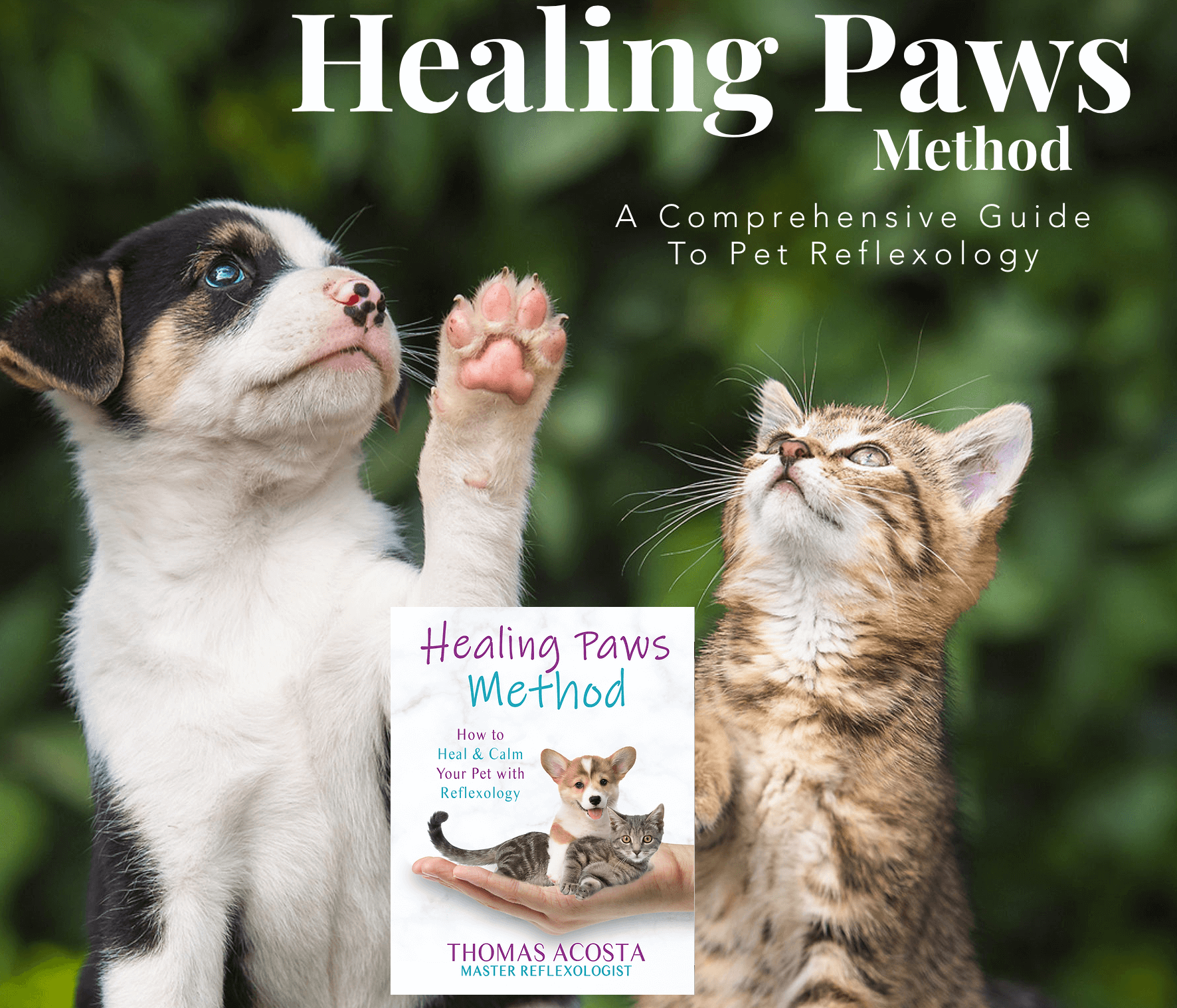 Cottonwood AZ (January 6, 2011) – Kenya is a country that brings to mind vivid imagery of endless savanna, abundant wildlife, and classic safari culture. There is also a rich musical tradition in this part of the world.  The musical duo Kamatana travels to the U.S. for the first time, to share their music and culture at the Old Town Center for the Arts on Sunday, January 15th at 3:00 pm.
East Africa is home to exciting traditions that remain some of the best kept secrets in world music. Kamatana is Dominic Ogari and Samwel Osieko, who will share the traditions and sounds of Kenya with voice and their native obokano stringed instrument. The obokano is a large bass lyre played by the Gusii tribe of Western Kenya. This instrument has been dubbed "the double bass of East Africa." It has eight strings that produce a deep, buzzing sound reminiscent of a bass saxophone. When combined with vocals and percussion, it provides a strong rhythmic accompaniment.
The musical duo Kamatana, which means "togetherness," is dedicated to promoting the music of the obokano to a new audience.  Ogari and Osieko sing folk songs not only in their native Gusii language, but also songs from other tribes in Kenya such as the Luhya and Luo in the west and the Kiswahili-speaking peoples of the coast. They also compose new songs in a traditional style.
Ogari was born in 1974 into the Gusii tribe in the Nyamira district of Nyanza Province, western Kenya. After primary school, he began playing the obokano as well as the local drums and shakers.  He joined the cultural center, Bomas of Kenya, in 1994 as a music instructor and performed with them in Cairo and in Kampala, Uganda. In 1999, he joined the faculty of Kenyatta University to teach instruments including the obokano, ngutha and kayamba, as well as dances of various communities.  During his time with Kenyatta University, he performed in Istanbul; Dodoma, Tanzania; and Helsinki, Finland, where he collaborated with the Helsinki Polytechnic Band and the University of Uuru band. Today, he is a part of Kamatana as well as the fusion group Kachumbari Seven based in Nairobi, Kenya, where he lives.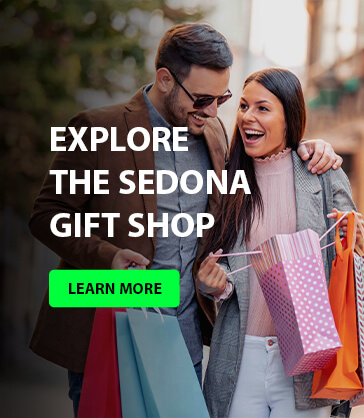 Osieko was born into the Gusii tribe in 1975 in the Kisii district of Nyanza Province, Kenya. He has played several different instruments, including the kigamba, ngutha and obokano, since primary school.  He joined the Kenyan cultural center Bomas of Kenya in 1998, then went on to become a music instructor and composer for Mombasa Polytechnic in 2003. Since 2009, he has led the Kamatana group as chairman.  He has performed with Bomas of Kenya in Victoria, Seychelles and Zanzibar, Tanzania. In 2005, he performed in Tokyo, Japan.
If you liked Chirgilchen, the Tuvan Throat Singers, you'll enjoy Kamatana. Their music is a unique sonic experience unlike any other.   Come hear them perform, on their first time US tour, on Sunday, 3:00 pm at Old Town Center for the Arts.
Admission to Kamatana is $12 in advance or $15 at the door. Tickets for the event are available online at www.showtix4u.com or in Cottonwood at Jerona Java Café, and Desert Dancer, and Golden Word and Crystal Magic in Sedona. For more information and upcoming events, visit www.oldtowncenter.org. or call 928-634-0940.