Her handler promoted to Detective
Prescott AZ (August 10, 2017) – On August 2, 2017, K9 Miley officially retired as the Yavapai County Board of Supervisors approved the sale of Miley to Detective Eric Lopez for a buck. Miley has been with Lopez for the past 5 years as part of the 4 person K9 team focusing on narcotics interdiction in Yavapai County. Lopez was recently promoted to Detective and is assigned to the Prescott based Criminal Investigations Bureau.  
From June 2016 to June of 2017, the YCSO K9 unit saw a major increase in the seizure of 'hard' narcotics. During this period, YCSO K9's seized more of these narcotics than any of the 5 previous years including a total of 40 lbs of methamphetamine, 12.5 lbs of cocaine, 2.8 lbs of heroin, 226 lbs of marijuana and 2 stolen vehicles.
Notable seizures in 2017 involved K9 Miley and her partner, Deputy Lopez, finding 14 lbs of methamphetamine concealed in a fuel tank as well as 11 lbs of methamphetamine concealed in the firewall of another passenger vehicle among many other significant seizures. Additionally, the YCSO K9 team was involved in the pursuit of a stolen vehicle earlier this year. The pursuit ended in deputies taking gunfire from the suspects, both of whom were later found and arrested near Bearizona in Williams, Arizona, with the assistance of other local agencies and swat teams. Deputy Lopez was one of the lead units in the pursuit and subsequent search for suspects.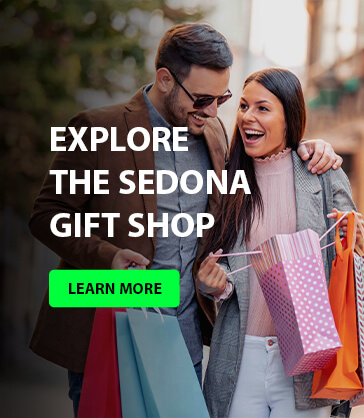 Eric's work with Miley has resulted in 2 recent awards including recognition from the Arizona Narcotics Officers Association as "K9 Officer of the Year" for his work in the Bearizona case, and "Detection Case of the Quarter for 2017" by the National Police Canine Association involving the discovery of 14 pounds of methamphetamine concealed in a fuel tank. Miley can now enjoy a well-earned life of dog bones and play.
Sheriff Mascher expressed his gratitude to all the members of the YCSO K9 team for their hard work and dedication in taking dangerous drugs off our streets. During the promotion ceremony in the Sheriff's Office, Sheriff Mascher thanked Detective Lopez for his significant contribution to this effort over the past 5 years.
Citizens can contact the Yavapai County Sheriff's Office with information or questions at 928-771-3260
or the YCSO website: www.ycsoaz.gov