The Flagstaff Youth Hockey Association encourages girls to pad-up and hit the ice every Wednesday night during their new Just for Girls Hockey program.
Flagstaff AZ (December 4, 2012) – Registration by women and girls with USA Hockey throughout the nation has increased more 500% over the last twenty years. Despite the fact that the Flagstaff Youth Hockey Associations has always welcomed girls into their programs, enrollment by young female athletes has traditionally been low, with most girls dropping out by the time they reach their early teens. The primary reason for the low enrollment and retention is that girls usually reach an age where they are not comfortable playing against boys –particularly by age 13 when body checking is allowed.
FYHA Just for Girls Assistant Coach Alex Gouveia knows from experience how hard it can be to play on a boys team, "Well, growing up [in Rhode Island] I always enjoyed playing street hockey with the neighborhood kids, so when my high school announced they were starting a boys ice hockey team, I decided to try it out. There was one other girl on the team but she played goalie and I was a forward. It was a lot of fun skating with the guys but as it was full checking and I'm pretty small, it was sometimes a little intimidating —I took a few nasty hits."
Recognizing the need to develop and retain girls in the sport of ice hockey, FYHA President, Kevin Tye obtained a special grant from USA Hockey to develop and promote a girls program this 2012/2013 season. Tye's own 7 year old daughter, Eva, has been playing since she was 4 years old and is one of thirteen girls that joined the fall session. "I would really Iike to see her to continue having fun and enjoying hockey through high school," says Tye.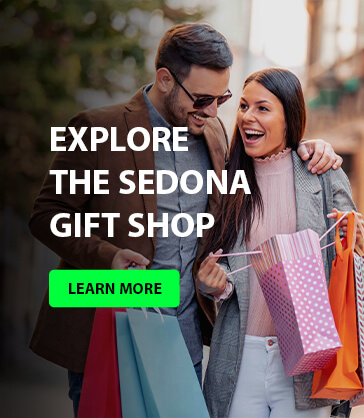 Girls only programs not only benefit young female athletes, but the perpetuation of the sport itself. Jeffrey James is a USA Hockey coaching instructor and coaches both Just for Girls as well as 9-10 year old boys in FYHA. The North Dakota native explains that, "Hockey continues to be a growing sport throughout the US. What once was a very regionalized sport (to those areas where it gets real cold) is taking flight in all areas of the country. For it to reach its full potential, we have to promote its growth to girls. There are more young girls playing now than ever before and we need to give them every opportunity to stay in the sport for all of our benefit – now and in the future."
FYHA will host "Girls Only – Try Hockey for Free" one night in January. The event will allow girls to borrow gear and skate for free.
For more information about girls and youth hockey in Flagstaff go to the FYHA website www.fyha.org or visit them on facebook www.facebook.com/flagstaffyouthhockeyassociation.