Calls continue throughout the County as suspects invoke the names of Police Officers and Deputies
Prescott AZ (April 29, 2019) – Over the last several days, YCSO and area law enforcement agencies have received reports from victims of the jury scam. In the scam, suspects call and identify themselves as police officers or deputies and claim to the victim that jury duty was missed resulting in an arrest warrant. If the victim has caller ID, it will show the actual phone number for a police agency or sheriff's office. The scammer uses special software to make the legitimate phone number appear as the caller ID.
In the past, we have had victims fall for the scam and in one case, a victim lost over $3000 after he supplied pre-paid credit card numbers to the scammer to pay a 'fine' on the warrant.
In one of the recent reports, a recording of the scam call was obtained. In the call, the 'deputy sheriff,' aka suspect, notified the victim of a missed jury duty appearance a federal court case. If you listen to the recording, note how the suspect tries to convince the victim warrants have been issued and avoids allowing the victim to call back and verify the phone number. The suspect merely suggests the victim 'Google' the Yavapai County Sheriff's Office to verify the number. Towards the end of the call, the suspect puts his 'supervisor' on the line which will eventually lead to a demand to pay fines in the amount of $3000, usually with pre-paid gift cards. The attached recording cuts off as the victim senses this was a scam call. Note- the recording is edited for time and to protect the victim's identity. The recording runs 16 and ½ minutes after editing. Note the attempt by suspects to use 'professional phrases and demeanor' to intimidate the victim into believing the warrant is legitimate.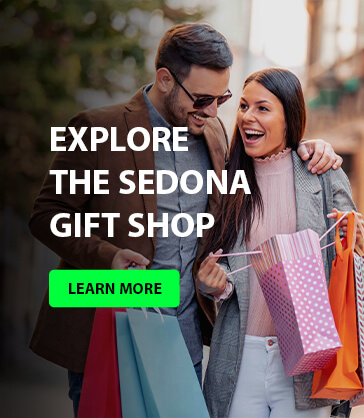 REMEMBER, LAW ENFORCEMENT AGENCIES and COURT OFFICIALS WILL NEVER CALL TO SOLICIT PAYMENT ON A WARRANT IN THIS MANNER.
NAMES USED BY SUSPECTS IN THESE CALLS MAY OR MAY NOT REPRESENT A TRUE PERSON- EITHER WAY THESE CALLS ARE ALWAYS FRAUDULENT!
Please share this information with family and friends. The Sheriff's Office also encourages merchants who sell pre-paid credit cards to educate employees and share this information with customers who may not realize they are being victimized. The pattern is usually clear- Multiple cards purchased in the same denomination, victims usually elderly, and a customer exhibiting a stressful demeanor during the transaction as they rush to purchase cards to avoid 'arrest.'