Sedona AZ (December 29, 2017) – Jesus, his family, and his disciples were Jewish. His actions and teachings were situated in (and were in part a reaction to) the traditions, culture, beliefs, and historical events of ancient Jewish life.
A class and conversations about "Jewish Influences on Jesus" will be held on the second and fourth Thursday afternoons (from January 11 to June 28, 2018) from 2:00-4:00 pm at the Jewish Community of Sedona and the Verde Valley, 100 Meadowlark Drive in Sedona.
This informal class will explore how early Judaism differed from the Judaism practiced today, the most defining moments in ancient Israel (from the time of Moses to the destruction of the Second Temple in Jerusalem), what it meant to be a Jew in ancient Israel, and how that heritage may have influenced Jesus.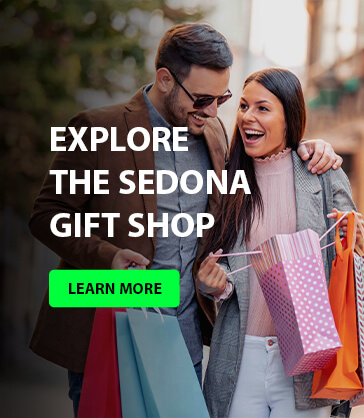 By understanding Judaism before and during Jesus' life, Jews and Christians will appreciate each other more.
The springboard for class discussions, facilitated by Paul Friedman, will be a series of stimulating videotaped lectures presented by Jodi Magness, award-winning Professor of Early Judaism at the University of North Carolina.  The subjects of Judaism and Jesus will be approached from a historical, rather than scriptural, perspective—one rooted in the study of ancient texts and archaeological discoveries.
Attendance at each of the 12 class sessions is open to everyone–no enrollment required, just come when you can.  There is no fee for members of the JCSVV, and a $5 donation is requested from non-members.  For information, directions, and a schedule of dates and themes for each class session, please call the JCSVV at 
(928) 204-1286
.