Sedona AZ (March 16, 2016) – Joshua Tobey knows animals, and Sedona art collectors love Joshua Tobey. Joshua grew up in Santa Fe where he apprenticed with his dad, wildlife sculptor Gene Tobey. He graduated from Western State Colorado University with a degree in three-dimensional art, and he immediately went to work creating impressionistic bronze wildlife sculptures. Joshua has been visiting Sedona annually for the past 15 years and 2016 is no exception. He will be at Rowe Fine Art Gallery April 1, 5-8 p.m., and April 2, 1-4 p.m., for Animal Wise.
Last year was a busy one for Joshua, who won Best in Show at the Gilcrease Museum's Collectors Reserve show with his sculpture Lions View. (The prestigious Gilcrease Museum is located in Tulsa, Oklahoma.) He's also been busy sculpting new pieces that he will bring with him to Sedona. Joshua is renowned for his bear sculptures, and art lovers will enjoy his latest ones, Beach Bum and Snow Angel and Hide and Seek. Siesta features a snoozing rabbit and Wise Guy is the life-size owl Joshua talked about during last year's show. Show goers will also get a glimpse of a sculpture featuring three life-size mountain lion cubs. As usual, Joshua has a few surprises in store for collectors, so mark your calendars and don't miss this show.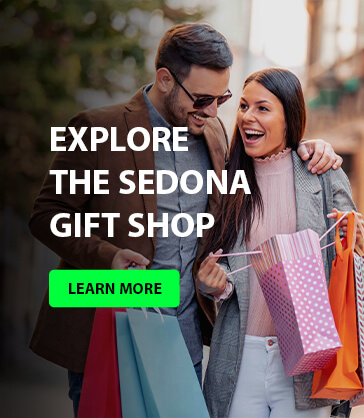 "I have so many wonderful collectors in Sedona, but it's their friendship I enjoy the most," says Joshua. "I don't sculpt at shows simply because I would rather spend my time talking to my friends and collectors, some of whom I only see once a year. I plan to bring a few works in progress, though, because I always enjoy showing the clay sculpture to art lovers. As a bronze sculptor, I get so many questions about the process. When people learn what it takes to make a bronze, they are always more interested – and appreciative – of the finished work."
Rowe Fine Art Gallery represents traditional and contemporary southwestern artists. The gallery, located under the bell tower in Patio de las Campanas at Tlaquepaque Arts & Crafts Village, is open seven days a week from 10 a.m. to 5 p.m. For more information, call 928-282-8877 or visit www.rowegallery.com.