Sedona AZ (March 15, 2017) – "Sculpture, first and foremost, is about shape and form." This mantra was Joshua Tobey's first lesson in art education. He learned it at a very young age from his father and mentor, renowned western sculptor Gene Tobey, who instilled in Joshua an innate desire to pursue a career as an artist. Joshua will discuss his father's influence and debut his newest impressionistic wildlife sculptures on April 7 from 5 to 8 p.m. at Rowe Fine Art Gallery during Humor Me: Joshua's Tobey's Art with Attitude. He will be back in the gallery on April 8 from 1 to 4 p.m.
During his Sedona appearance, Joshua will debut his first-ever sculpture featuring a skunk. Titled Make a Stink, Joshua says the skunk was fun to sculpt. "Skunks are really cool – they have a great paint job," he says, laughing. "They are one of the creatures that gets overlooked most, which is kind of incredible given that they are wandering around with such incredible armament."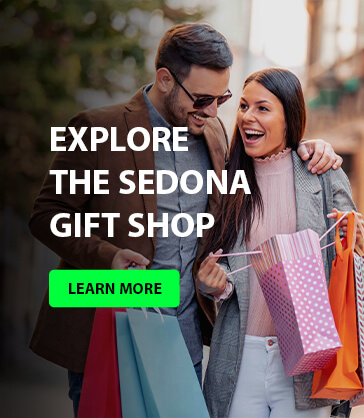 Joshua, who lives in Colorado, travels to Sedona annually for his one-man show at Rowe Fine Art Gallery. Sculpting can be a solitary pursuit, and he looks forward to spending time with Sedona collectors and art lovers. "The collector is very important to me," he says. "The greatest award I could receive as an artist is when somebody appreciates my work. I've got people who bet on me, who have supported me, and in doing so have enabled me to work harder to come up with new concepts for bronzes. Further developing the work is the artist's responsibility to the collector and to the spirit of the art."
Rowe Fine Art Gallery represents traditional and contemporary southwestern artists. The gallery, located under the bell tower in Patio de las Campanas at Tlaquepaque Arts & Crafts Village, is open seven days a week from 10 a.m. to 5 p.m. For more information, call 928-282-8877 or visit www.rowegallery.com.