Sedona AZ (March 27, 2021) – On Monday March 29, at 5:00 PM, a collection of environmental groups will hold an online Letters to the Editor Writing Party. Those groups include Keep Sedona Beautiful, The Center for Biological Diversity, The Wilderness Society, Northern Arizona Climate Change Alliance, and the Yavapai group of the Sierra Club.
At this event, they will discuss 30×30, a national effort to protect 30% of our lands and water by 2030. Then, they will take some time to voice their support for 30×30 and local conservation efforts by writing LTE's (Letters to the Editor) to local newspapers.
If you're passionate about conservation and want our elected officials to step up and protect our precious lands and waters, Keep Sedona Beautiful asks you to please consider attending this event.
To sign up for this Zoom event, complete the RSVP form at: https://forms.gle/4VdMZ4Vi6eP8L5iE7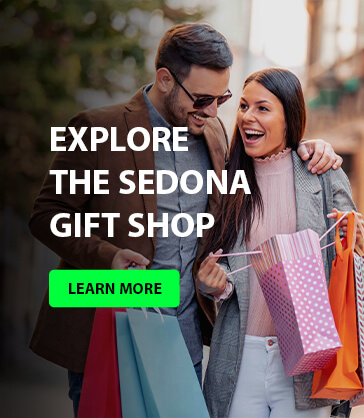 The 30×30 goal is derived from the Paris Climate Agreement and global targets to protect nature established by the United Nations Convention on Biodiversity. It aims to protect 30% of the world's lands and oceans by 2030 as an interim goal toward protecting half of the Earth by 2050, the metric scientists believe we must achieve to stave off an extinction crisis.
Implemented properly, the 30×30 goal will not only protect biodiversity, but also help alleviate the effects of climate change and provide better and more equitable opportunities for people to connect with nature. 30×30 offers a vision for conservation that embraces not only traditional protections for marquee public lands, but also state and private lands, working landscapes, connected trail networks, wildlife migration corridors, and local open space protection efforts.