Camp Verde AZ (October 10, 2018) – Join us for the annual celebration at Fort Verde State Historic Park! Fort Verde Days honors the history of the area and the preservation of past traditions.
Special presentations show the history of Fort Verde, along with period reenactments of the Indian Wars, in traditional Buffalo soldier uniforms. A fashion show displaying traditional clothing from the 1800s will be held, as well as a flag raising and lowering ceremony.
Plus, don't miss out on the vintage baseball game, a Fort Verde tradition! Reenactors will be dressed in historic baseball uniforms and participate in America's favorite pastime.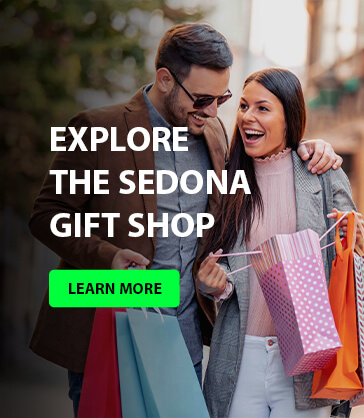 "We invite the whole family to come celebrate at Fort Verde State Historic Park." said Arizona State Parks and Trails Executive Director Sue Black. "This is a great opportunity to learn about the history of the area and what makes Fort Verde such a special part of the state park system."
Guests are welcome to come dressed in 1800s costume, although it is not required to enjoy this incredible celebration of history!

WHAT: Fort Verde Days

WHEN: October 13, 9:00 a.m. to 5:00 p.m. and October 14, 9:00 a.m. to 2:00 p.m.