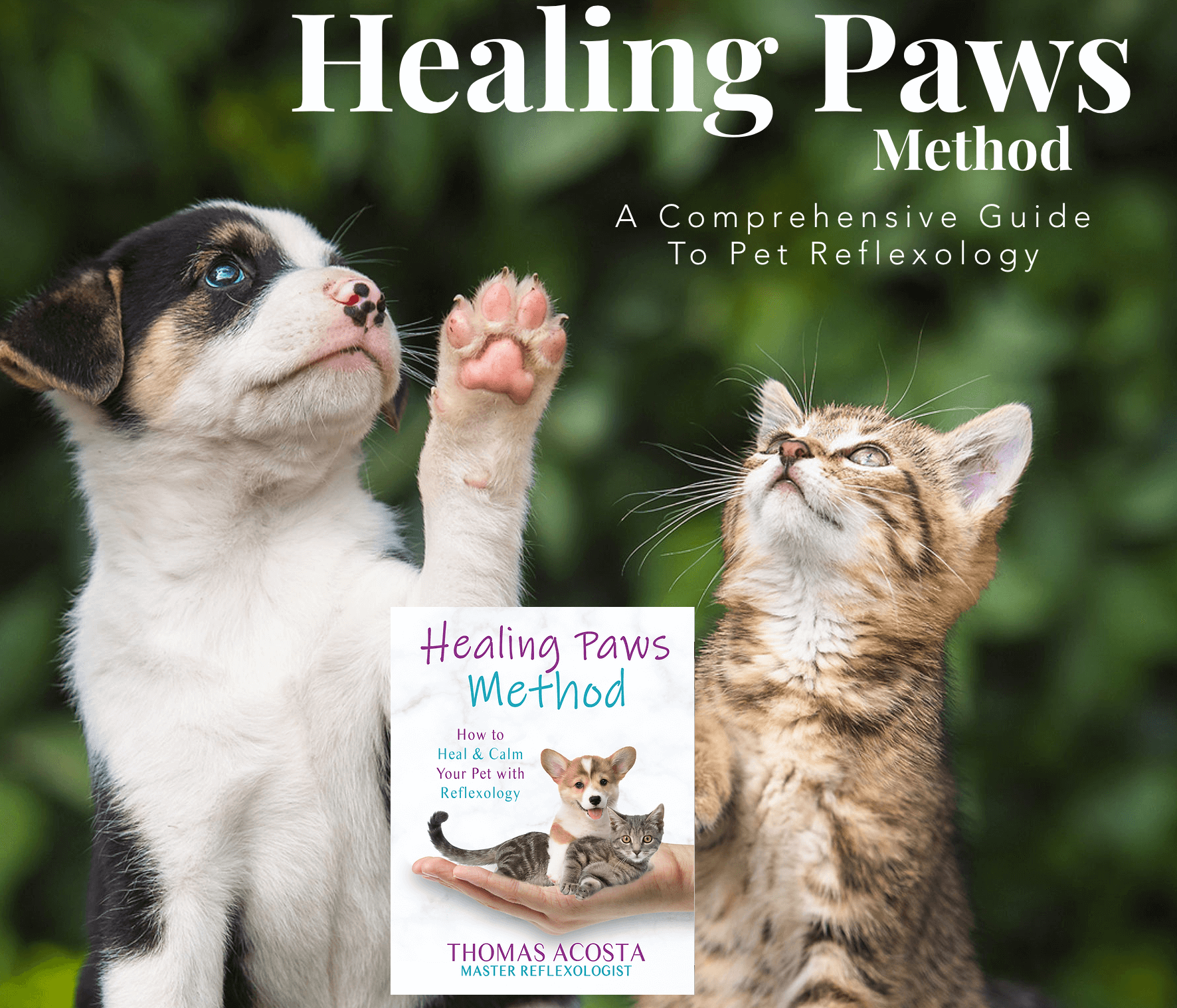 Sedona AZ (January 8, 2014) – John Dear, peace activist, author, and Nobel Peace Prize nominee will speak and host a book signing on Sunday, February 2 at 1PM at the Sedona Creative Life Center launching Sedona World Peace Dance Celebration Week, February 2-7. The John Dear event is free; donations will be appreciated.
Dear will address the subject of his new book, "The Non-Violent Life" where he poses questions including, "How can we become people of nonviolence and help the world become more nonviolent? What does it mean to be a person of active nonviolence? How can we build a global grassroots movement of nonviolence to disarm the world, relieve unjust human suffering, make a more just society and protect creation and all creatures? What is a nonviolent life?"
According to Ken Butigan, Ph.D, educator, writer and advocate for non-violent change, "In 'The Nonviolent Life,' Dear articulates a vision of the power, meaning and impact of the spiritually grounded nonviolent life—and invitees us to put this into practice in immediate and long-term ways. This is a clarion call, underscored by a declaration that recurs throughout the book: 'the days of violence are over.' Dear's phrasing is both daunting and deeply hopeful…"
An internationally known voice for peace, Dear has participated in nonviolent campaigns for over three decades; been arrested some 75 times in acts of civil disobedience against war and injustice; spent nearly a year of his life in jail for peace. In 2008, he was nominated for the Nobel Peace Prize by Archbishop Desmond Tutu.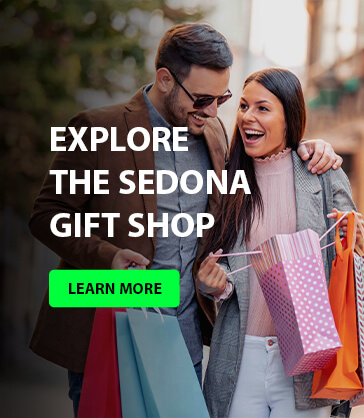 Dear's talk is the first of many "peace" events occurring February 2-7. Events include workshops and gatherings for peace, and culminates with the Sedona World Peace Dance at the Sedona Performing Arts Center Friday, February 7 at 7PM.
For information see www.worldpeacedance.com or contact Barbara Litrell 649-0135, blitrell@aol.com.