By Carson Ralston
Library Specialist-Adult Programs
Camp Verde AZ (February 29, 2020) – Join us at 5:30 pm on Thursday, March 19th in the Fireside Room at Camp Verde Community Library for an incredible free concert by local band J&B on the Rocks.
Bob Grogan started J&B on the Rocks around 20 years ago.  Many singers and musicians performed with the group over the last 20 years including Nancy Clark, JC Alvarez, and Al Raitano.
The current band members feature Bob Grogan on keyboard and vocals, Doug Hersey on tenor sax, and Cindy Cole on guitar and vocals.
Cindy Cole is the new lead vocalist for the band.  Cindy started out playing jazz and blues as a saxophone player at the tender age of nine, but quickly realized she couldn't play sax and sing at the same time.  She learned guitar so she could use her voice as her primary instrument.  She has performed all kinds of music, including jazz blues, rock, and country.  Her voice has been likened to great singers such as Melissa Etheridge, Stevie Nicks, and Mama Cass.  On her car she has a sticker that reads, "Caution, Driver is Singing".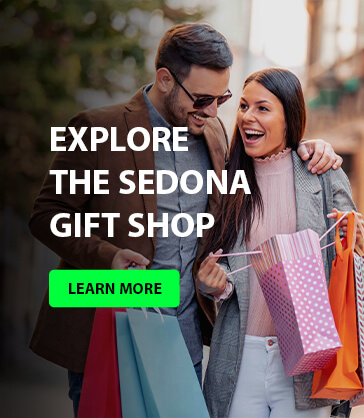 Presently, Doug Hersey, who plays tenor sax, performs on most of the songs the band plays.  Doug was a gunner on a B17, and at age 94, his rich sounding tenor will amaze you!
Bob Grogan plays keyboard, and does vocals on some songs.
J&B on the Rocks features a wonderful variety of music including songs from the Big Band Era, Jazz, County, and Latin.
Camp Verde Community Library is located at 130 N Black Bridge Road just off of Montezuma Castel Highway in Camp Verde, AZ. Library open hours are Monday – Thursday 9:00a-8:00p, Friday – Saturday 9:00a-5:00p. For more information about this or any other event happening at the Library visit www.cvlibrary.org or call 928-554-8380.