The Demise of O.A. Daags
By Donna Chesler
Jerome AZ (September 19, 2019) – We invite you once again to another Jerome Historical Society's Ghost Walk performance.  This will be our 16th Annual presentation, so please come to the Town of Jerome to experience some of Jerome's past.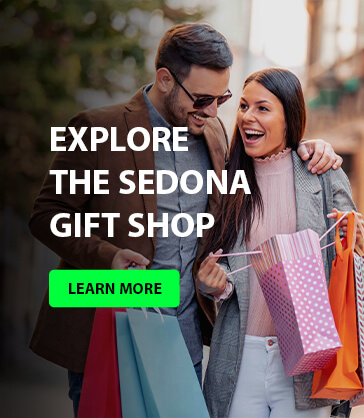 We will be performing on October 11thth & 12thth (Friday & Saturday evenings) starting at 6:30PM at Spook Hall with a new performance starting every ½ hour.  There will be six shows nightly. 
You can purchase tickets on line at the Jerome Historical Society website or at the door.  Friday's performance is $15 and Saturday's is $20 (Children age 10 and under are admitted free). 
Additional information can be found on our website or by calling the Jerome Historical Society at 928-634-1066.