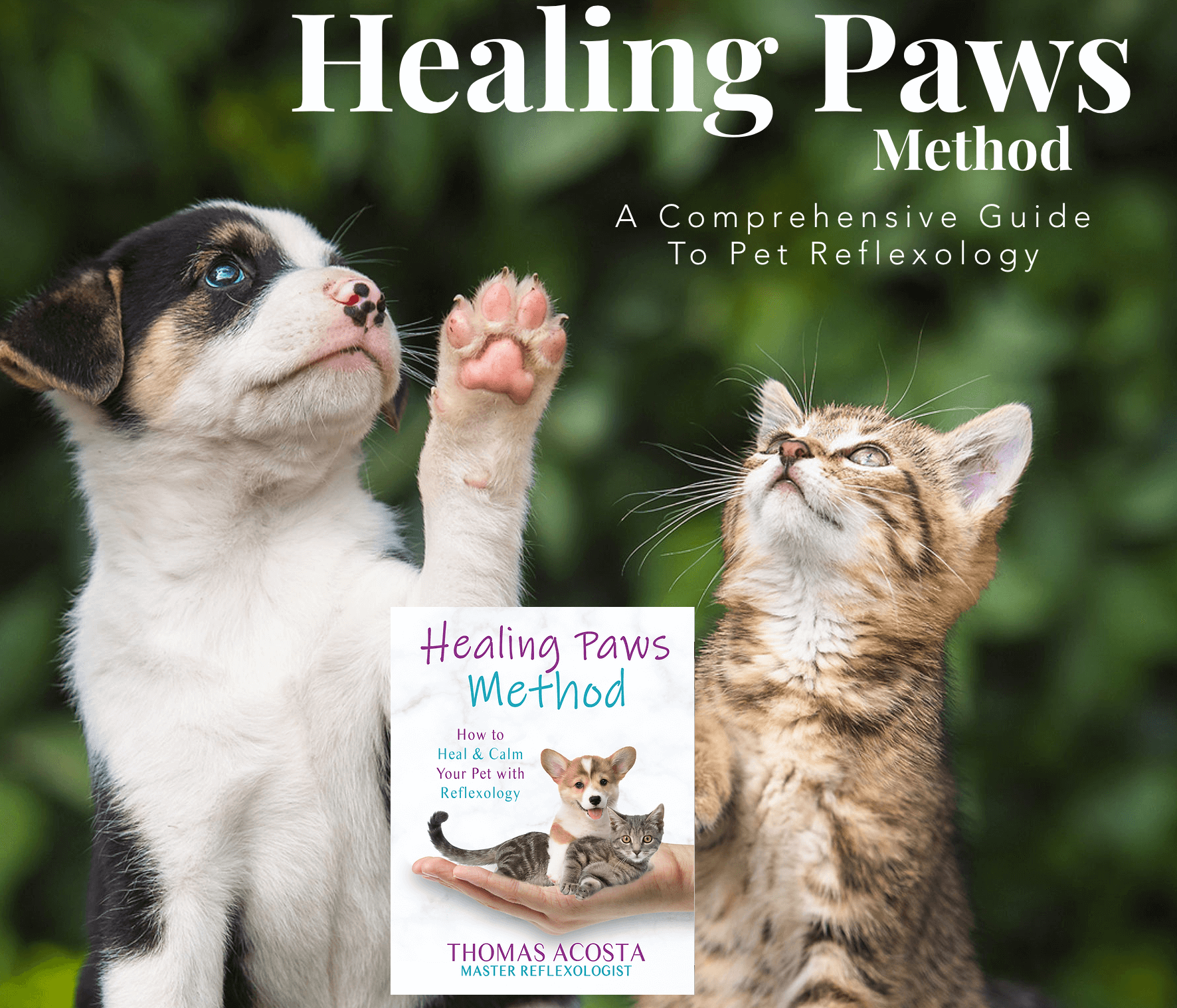 Sedona AZ (March 28, 2017) – Greet spring with the peace and beauty of the traditional Japanese Tea Ceremony on Sunday April 2nd at 2pm at the Sedona Hub. Brought to us by the Japanese Culture Club of Arizona and sponsored by Trailhead Tea and Sedona Arts Center, this is a rare opportunity to participate in an authentic ancient ritual.
The history of the Japanese Tea Ceremony extends back nearly a thousand years, when the first tea plants were brought to Japan from China by a Japanese monk. The Japanese tea ceremony is a traditional ritual influenced by Zen Buddhism in which powdered green tea is ceremonially prepared by a skilled practitioner and served to a small group of guests in a tranquil setting.
Called Chanoyu, Sado or simply Ocha in Japanese, the choreographic ritual of preparing and serving Japanese green tea, (Matcha), is served with traditional Japanese sweets to balance with the bitter taste of the tea. Preparing tea in this ceremony means pouring all one's attention into the predefined movements.  The whole process is not about drinking tea, but is about aesthetics, preparing a bowl of tea from one's heart.
Performing the ceremony at the Hub demonstration is Harumi Maejima, who is from Kumamoto, Japan, where she initially studied Tea Ceremony in High School. Harumi moved to the U. S. in 1981 and worked for the Japanese Consul in Boston.  She is a master in the Keisen Kai School of Ikebana, with the Flower Name "Sensho." 
Currently living in Scottsdale, Harumi is President and Co-Founder of the Japanese Culture Club of Arizona, owns and operates Harumi Yoga+ Holistic Healing Studio, and is a student of Urasenke Tradition of Tea under JeanEtte Sousen Hyatt.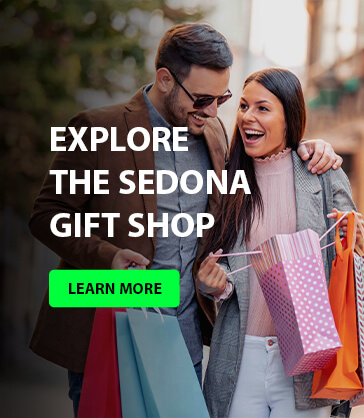 JeanEtte Sousen Hyatt, narrator and guide for the tea demonstration, has been a student of the Way of Tea with Urasenke Tradition of Tea since 1980 under Sakahara Soujuu and Matsumoto Sousei, receiving the Tea Name "Sousen" in 2000.  JeanEtte holds a BA in Japanese from California State University, Los Angeles; served as President of Chadou Urasenke Tankokai Arizona Association, serves as Second Vice President of the Japanese Culture Club of Arizona, and teaches Japanese Tea Ceremony in her home in Scottsdale.
This is the second visit from the JCCA to the Hub. They brought Japanese Raguko storytelling  last year. The Japanese Culture Club of Arizona (JCCA) is a nonprofit organization with a mission of educating the public regarding Japanese culture through goodwill. Visit their website www.japanesecultureclubofaz.org for more information.
Included with the demonstration of the traditional Japanese Tea Ceremony, is a sweet and Japanese ceremonial tea (provided by Trailhead Tea), explanation of the Tea Ceremony and its history, and an option to purchase your chawan (cha/tea, wan/bowl) made by Sedona Arts Center.
Give yourself and your best friend (or partner, child, parent) a gift that will touch both the mind and soul and leave you with a peaceful strength as you go forward into the week. Come to the Hub at 2pm on Sunday 2nd to participate in this uniquely Japanese ceremony right here in Sedona.
What: Japanese Tea Ceremony
When: Sunday April 2nd at 24pm
Tickets: $20 –  Includes a sweet and opportunity to purchase your specially made chawan (bowl)
Where: At the Sedona Hub, 525B Posse Grounds Rd
Register online at Japanese www.japanesecultureclubofaz.org
or by email at: jeanettesousenhyatt@gmail.com.