Sedona AZ (December 18, 2012) – January in Sedona is filled with live performances not to be missed. With shows being held at Studio Live, the Mary D. Fisher Theatre and the Sedona Performing Arts Center; The Sedona Performing Arts Alliance continues to put Northern Arizona on the map as a destination to experience live performances.
Upcoming shows include: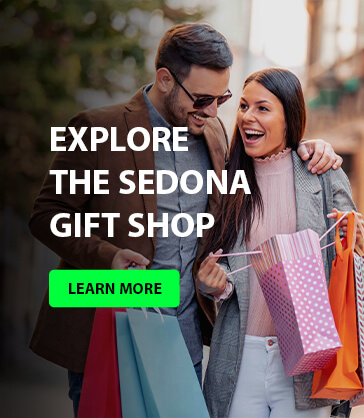 – 1/12/13 Blues Dawg (Studio Live) –
Blues Dawg is a contemporary electric blues band steeped in the traditions of American blues and roots music, a seasoned and professional band of musicians with decades of experience.
– 1/15/13 Bob Anderson (Sedona Performing Arts Center) –
From Paris, to Monte Carlo, to New York City and Las Vegas, Bob Anderson's powerful voice, engaging style and incredible talent captivates music lovers of every generation.
– 1/18/13 Andres Kapsalis & Guran Ivanovic (Studio Live) –
This guitar duo is part of a movement in the states who's aim is to build the new repertoire for the next generation of guitar players. Celebrating the tradition of guitar performance of the old.
– 1/26/13 Baba Shimbabo (Studio Live) –
The Music of the Zulu Ancestors show will feature selections from Shibambo's solo CD, African Skin on Skin, Reflections of a South African Hand Drummer.
For more information please contact the Sedona Performing Arts Alliance/Studio Live at (928)282-0549. Tickets are available online at
www.studiolivesedona.com
or at the Studio Live box office located at 215 Coffeepot Drive in West Sedona.
The Sedona Performing Arts Alliance is a nonprofit organization, 501(c)(3) that serves as a catalyst for community development through quality arts programming. We are dedicated to the advancement of the performing arts through education, live performance and artist support.