Sedona AZ (April 10, 2013) – Jan Busco, a Grand Canyon National Park horticulturist, was presented with the Norman B. Herkenham award at Keep Sedona Beautiful's 34th annual Native Plant Workshop last Saturday (April 6).
The Herkenham award recognizes individuals, businesses, or organizations that further the education and implementation of native plant landscaping, said Nancy Spinelli, Native Plant Workshop Chairperson. While the Native Plant Workshop was originally created by one of the founders of Keep Sedona Beautiful, the late Maleese Black, Norm Herkenham ran the workshops for some 20 years, she added. He worked for the National Park Service and the Friends of the Forest and is known as the "Father of the Sedona Trail System."
The seventh Herkenham award winner, Jan Busco, has worked with western native plants for 30 years and is active in the local foods movement. At Grand Canyon National Park, she leads the Vegetation Program for the recovery of the endangered plant, sentry milk-vetch, and for several large native plant restoration and landscape projects.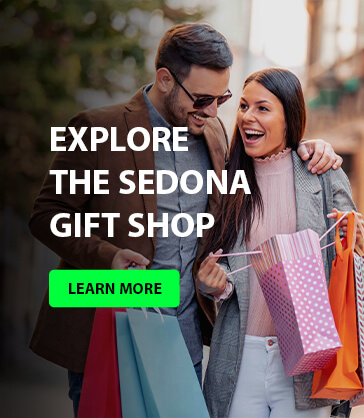 After graduation from Cal Poly, Pomona, she worked for a variety of organizations including the Arboretum at Flagstaff, nursery manager of Theodore Payne Foundation for Wildflowers and Native Plants in Southern California and the U.S. Geological Survey. She holds a master's degree in forestry from Northern Arizona University and has written three books on western native plants. She divides her time between a home near Grand Canyon National Park and her home in Flagstaff where she grows native plants and edibles in a home nursery.
Some 120 attendees participated in the day-long workshop which each year reflects Keep Sedona Beautiful's mission to protect and sustain the unique scenic beauty and natural environment of the greater Sedona area. Workshops ranged from gardening with native plants, co-existing with nocturnal neighbors, attracting birds to your backyard, maintaining healthy native trees and watershed health.
The premier conservation organization in the greater Sedona area since 1972, KSB has developed programs and initiatives that focus on protecting the area's natural beauty and environment through the preservation of open space, water conservation, forest protection, native plant and low-water landscaping workshops, and creating and maintaining a litter-free environment. For more information about Keep Sedona Beautiful, please visit www.keepsedonabeautiful.org or call 282-4938.