Sedona AZ (July 1, 2013) – On Thursday, June 27, the City of Sedona Employee of Year award was presented to Jamie Rivero, the Police Records Technician, as part of the employee recognition event held at City Hall. Jamie works at the front counter of the Police Department and is most often is the first person visitors meet when entering the police building.
Jamie began her career with the City of Sedona in September 2009. Since then, Jamie has worked with various outside agencies and other commercial entities such as insurance companies and attorney offices to provide official police reports and other documentation as needed. Her supervisor, Michele Stover, shared that Jamie is a self-starter and consistently organizes her workday to fulfill requests from officers, prosecutors, various courts, and the public. She is able to adjust her daily schedule as needed to accomplish all tasks on a timely basis.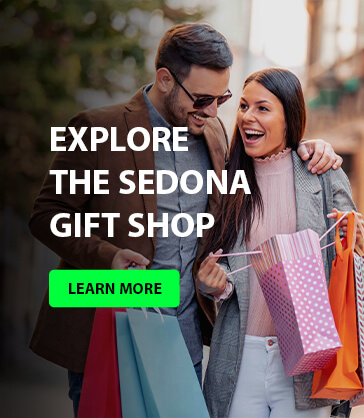 Staff and visitors alike are greeted professionally and with a genuine smile. Jamie always strives to quickly ascertain what their needs are and determines how to best assist them. Recently, Jamie received two thank you notes, one from a visiting police officer from Scottsdale and the other from a couple whose home had been burglarized.
As a result of her hard work, positive attitude, dependability, and great sense of humor it is little wonder that Jamie was selected by a group of her peers for this honorable award.