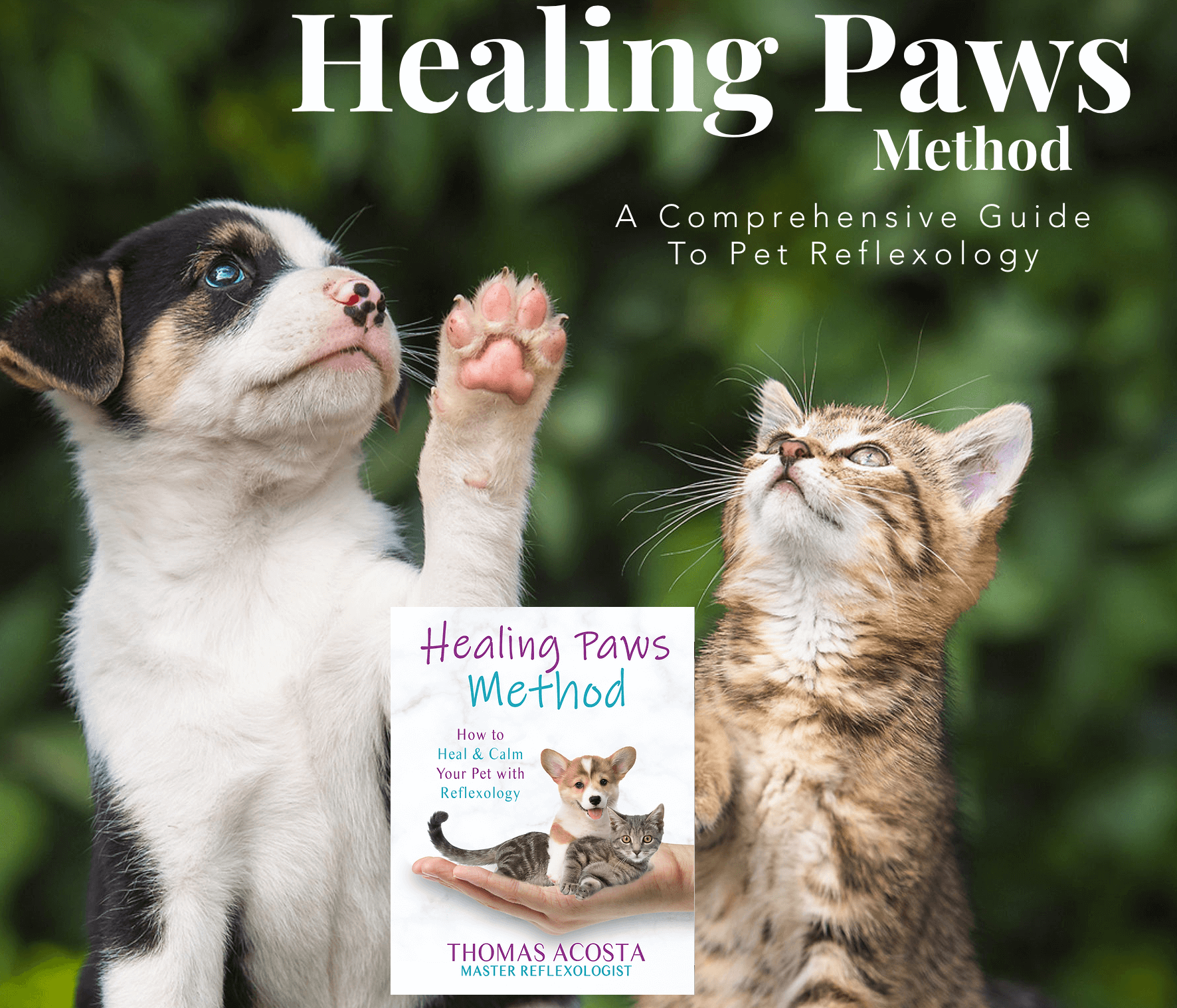 Best Selling Author Returns to Sedona
Sedona, AZ (July 1, 2011) – New York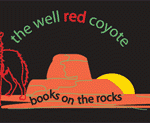 Times Bestselling author J.A. Jance returns to Sedona for the Arizona introduction of her new mystery novel, BETRAYAL OF TRUST, a J.P. Beaumont novel. She will be at The Well Red Coyote bookstore on Wednesday, July 13 at 7:00 pm.
"J.A. Jance is one of the most engaging speakers we ever feature," says Kris Neri, co-owner of The Well Red Coyote. "She shares charming anecdotes about her life and childhood, as well as explaining how she came to write yet another novel destined to grace the coveted New York Times Bestseller List."
Jance grew up a frustrated writer, and she came along at a time when college writing programs didn't believe women belonged in them. She persevered, despite harrowing personal challenges, and in 1985, she published the first Beaumont mystery. Since then, she's published another fourteen more Beaumont books. Her work also includes eight Joanna Brady books set in southeastern Arizona where she grew up, as well as three thrillers, which reflect what she learned during the years when she taught on the Tohono O'Odham reservation west of Tucson, Arizona, and five Ali Reynolds novels, which are set in Sedona.
Please note that for this special author presentation, only books purchased at The Well Red Coyote will be signed by Jance.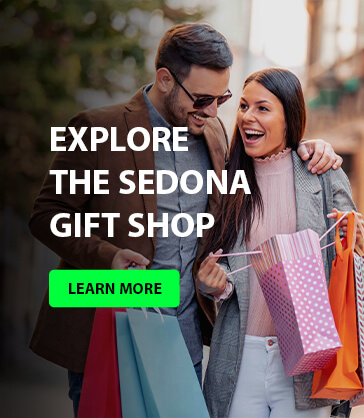 The Well Red Coyote is located at 3190 W. Highway 89A, at the corner of 89A and Dry Creek Road. For more information, call 282-2284 or go to www.wellredcoyote.com.