Sedona AZ (March 17, 2017) – The premier program at the Osher Lifelong Learning Institute (OLLI) is the Great Ideas Program.  Why? Because it is based on study of an highly-regarded recent book and a visit by the author afterwards for extended dialogue.
The winter term theme has been:"An Integrated Approach to Living a Fulfilled Life, and it was based on the book: Integral Life Practice: A 21st-Century Blueprint for Physical Health, Emotional Balance,  Mental Clarity, and Spiritual Awakening by Ken Wilber, Terry Patten, Adam Leonard, & Marco Morelli.
Now, co-author Terry Patten will visit the Yavapai College Sedona campus for two days of in-depth conversations with people interested in his ideas and personal growth methods.
You are invited to join these interactions with him and the OLLI students on Thursday and Friday, March 23 & 24, from 9:00 – noon at, room 34.  Cost for one or both of the dialogues is just $10.
Since the group's time together will be spent entirely in dialogue, it's best if the people present are familiar with Terry Patten's work and are ready to plunge deeply with him into those concepts and practices, and into related matters.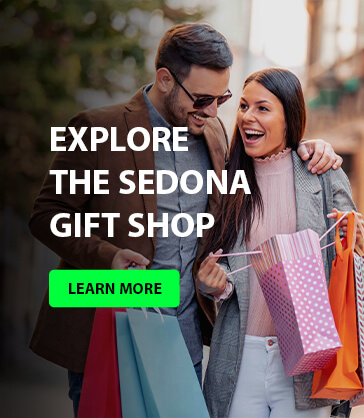 Therefore, a free, lively, informative review session–to learn about Terry Patten, what he teaches, and what his unique approach is–will be offered the day before his visit–on Wednesday, March 22, from 1:00 – 4:00 p.m. at Yavapai College, room 34. 
This review session will help people decide whether they want to attend the dialogue days, and, if they do, it will greatly enrich their experience and readiness to engage fully in the conversation.
To check out Terry Patten before attending anything, there are several videos on YouTube in which he is interviewed or briefly explains his ideas.
For more information, call: 928-649-4275.