Flagstaff AZ (December 20, 2011) –  Flagstaff Area National Monuments' (FLAG) Superintendent Diane Chung has announced that the National Park Service (NPS) is seeking comments on the proposed Integrated Pest Management Plan (IPMP).  The purpose of this notice is to inform interested parties that there is a 30-day comment period in which the public is encouraged to provide input.
FLAG proposes to develop an IPMP and Environmental Assessment to provide basic pest management guidelines for vertebrates and invertebrates to help preserve stored artifacts, museum resources and prehistoric structures, as well as assist with the protection of the health and safety of staff and visitors in developed areas, public and administrative buildings, and monument housing.
Integrated Pest Management is a decision-making process that coordinates knowledge of pest biology, the environment, and available technology.  It will address pests in a cost effective manner and with the least possible risk to people, resources, and the environment.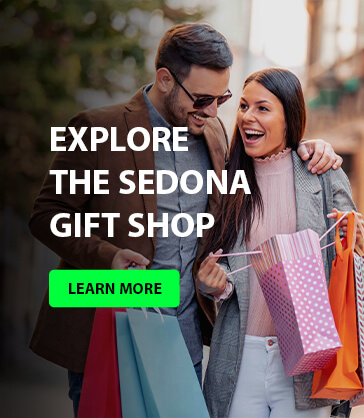 The NPS will prepare this document in compliance with the National Environmental Policy Act (NEPA) and the National Historic Preservation Act (NHPA) to provide the decision-making framework.  The NPS encourages public participation throughout the planning process.  We are currently in the initial public scoping phase; wherein public comments are solicited on the project proposal.  The park invites the public to submit written suggestions, comments, and concerns regarding the proposed project online at the NPS Planning, Environment, and Public Comment (PEPC) website at:  http://parkplanning.nps.gov/flagipmp
If you are not able to submit comments electronically through this website, you may submit written comments to Superintendent, Flagstaff Area National Monuments, 6400 N. Highway 89, Flagstaff, AZ  86004.  Please provide comments by January 31, 2011.