Prescott AZ (March 25, 2020) – Leslie Hoffman, Yavapai County Recorder is pleased to announce the addition of Eagle Fraud Guard to the self-service document searching website. This is a FREE service to citizens who are concerned about potential deception through recordings in Yavapai County.
Eagle Fraud Guard allows citizens to proactively monitor and be alerted when a document is registered in a specific individual's name and/or business name in Yavapai County. When documents are recorded, meeting a citizen's search criteria, an email is automatically generated and sent to the citizen notifying them of the recording. The email provides basic information about the document, as well as a link back to the document image for review by the individual or business.
When entering names to be monitored, be mindful there are many people who share the same name. Just because you receive a notification, you may not be the individual or business affected. Therefore, it's very important to review the document image provided.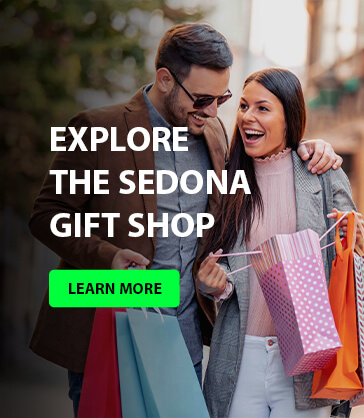 This is not an automatic notification. Those wishing to use this service must subscribe with their email. Citizens may unsubscribe from this service at any time as well as change or update criteria being monitored.
Sign-up at: https://yavapaicountyaz-web.tylerhost.net/web/user/disclaimer
Call the Yavapai County Recorder's Office at 928-771-3244 with questions.