Sedona AZ (February 28, 2020) – The Sedona Heritage Museum has announced the opening of their newest temporary exhibit, a display of "Influential Sedona Women of the Past", to commemorate the 100th anniversary of American women's right to vote.
The exhibit profiles women who contributed to Sedona's development and character over the past 150 years or so. Photos and artifacts will help tell the stories of the first Anglo woman to give birth in Oak Creek Canyon and her treacherous journey across country; the gumption of the woman who wouldn't take 'no' for an answer from geologists and drilled the first successful water well in West Sedona; and the mother who started the first school to insure an education for her children.
Included in the exhibit are entertaining stories of local mid-wives, artists and homesteading women. These women are rarely mentioned in the history books, but were resilient and had to be hardy to brave living in such a remote place.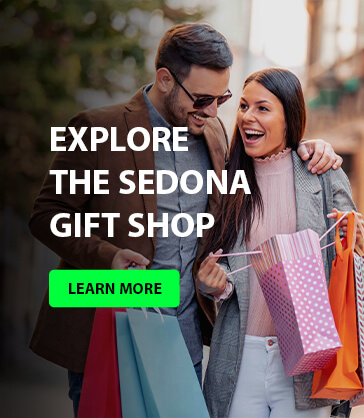 During the month of March, this exhibit will be augmented with a traveling exhibit provided by the Arizona Questers. That display provides background on the suffrage movement – the why, the what, the challenges, and the figures in Arizona responsible for this state being the 8th in the U.S. to grant women the right to vote.
The exhibit is scheduled through November 2020.
The Sedona Heritage Museum is located at 735 Jordan Road in Jordan Historical Park in Uptown Sedona and is open daily from 11:00 a.m. to 3:00 p.m. For more information, call 928-282-7038.