Calls for support of small businesses Sept. 1-30 with new action card, chances to win
Phoenix AZ (August 27, 2020) – Local First Arizona's annual statewide campaign, called Independents Week, or "Indie Week",  is usually a week-long celebration of Arizona independent businesses featuring 20% off golden coupons, bar crawls and more. This year, LFA is asking consumers to double down on Arizona small businesses fighting to stay alive during a pandemic and experiencing slower than usual sales.
"Small businesses need support from all Arizonans. Shop with purpose, shop for your community, it's as easy as shifting your usual expenses to benefit a local business this September," says Thomas Barr, Executive Director of Local First Arizona. "As Arizona works to recover from a national economic downturn, we can keep up to  four times more dollars in our state by shopping from locally-owned businesses and help build a stronger economy."
Indie Week XXL will feature a digital 5×5 Consumer Action Card (bingo style) for a total of 25-themed opportunities to support locally-owned businesses and win prizes all month long. Categories include shopping from a black-owned business, ordering carryout from a local restaurant, completing the census, and shopping at a farmers market.
There will be 1 grand prize for a "blackout bingo" and countless smaller prizes for complete rows, columns, and diagonals. A form to submit completed bingo cards will be made available on Sept. 1. Participants are encouraged to keep digital receipts and screenshots of ways they supported small businesses through September. Winning submissions, drawn at random, will be contacted for proof of participation.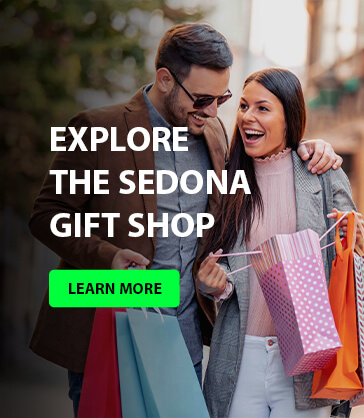 Presenting partner, Hownd, is also driving foot traffic to small businesses safely through their app and helping shoppers find coupons to some of their favorite local businesses. Families across the state are encouraged to challenge each other to win prizes and support their favorite local businesses all of September.
HOW TO PARTICIPATE:
ABOUT LOCAL FIRST ARIZONA
Founded in 2003 by Executive Director Kimber Lanning, Local First Arizona (LFA) is a community and economic development organization working to strengthen local economies. LFA educates consumers about the interconnectedness of the economy, trains small businesses to be more effective and more competitive, helps larger Arizona businesses and institutions tell their story as champions of Arizona, and creates programs and events that make it fun and easy to discover local businesses and buy local. Visit www.localfirstaz.com for more information and a directory of more than 3,000 locally owned businesses.