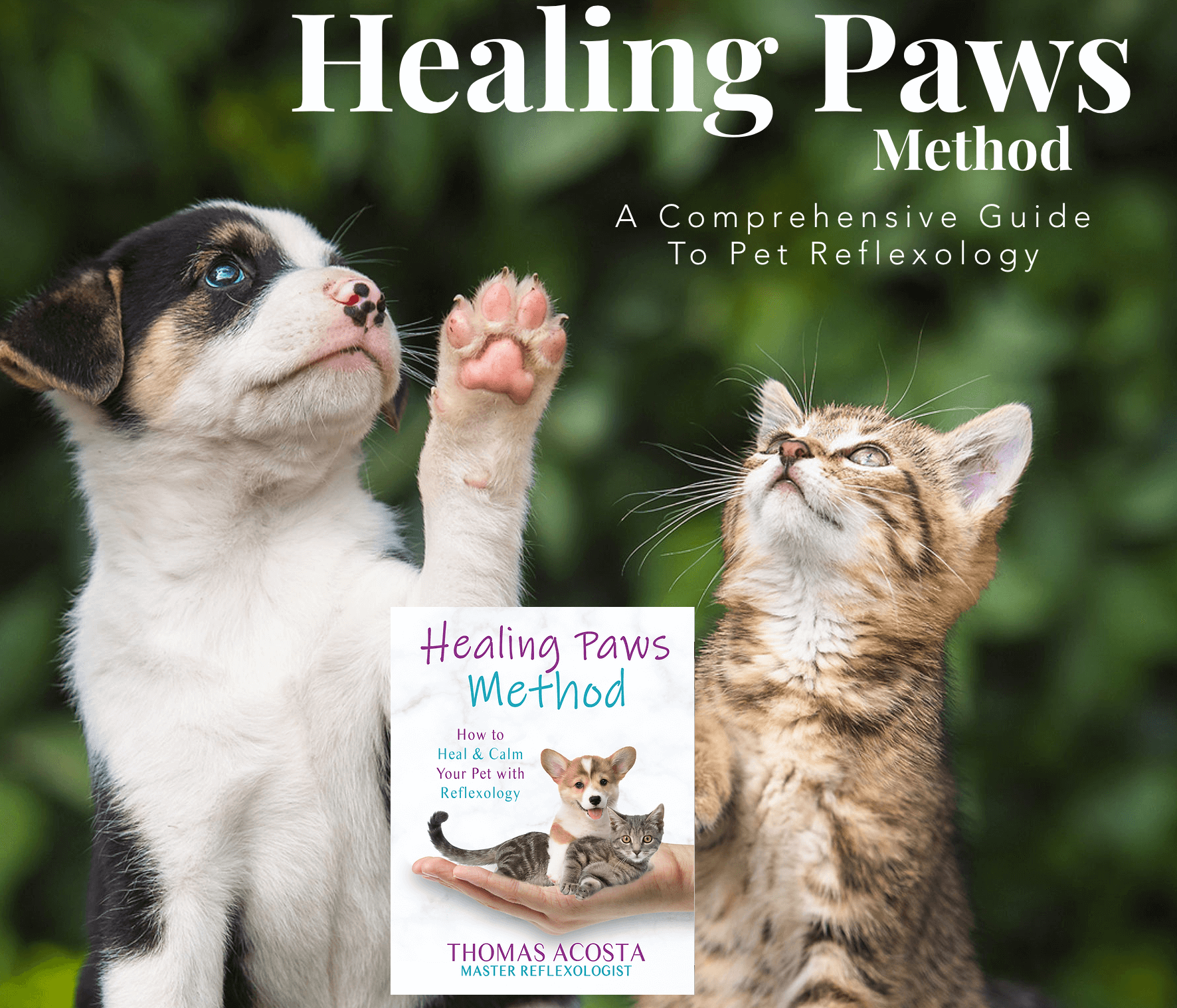 Film Festival Presents Film and Concert at Tequa Marketplace
Sedona, AZ (May 26, 2011) – The Sedona International Film Festival is proud to present "Cinema Under the Stars" at Tequa featuring the exclusive Northern Arizona premiere of the new indie comedy "Ceremony" on Tuesday, May 31. There will be one screening of the film outdoors at the Tequa Marketplace courtyard in the Village of Oak Creek.
A live concert performance by Chris Spheeris and Suzie Schomaker will kick off the evening at 7 p.m. Come early, bring lawn chairs and blankets … and enjoy the sounds of these renowned performers! The film will follow the concert at dark.
"This promises to be an extraordinary night of music, film and fun as we celebrate summer with the first of our five planned 'cinema under the stars' events," said festival director Patrick Schweiss. "Where else can you experience the incredible music of Chris Spheeris and Suzie Schomaker along with an award-winning film under the beautiful Sedona night skies?"
Enjoy the Northern Arizona premiere of Uma Thurman's new film at this outdoor event.
"Ceremony" stars Academy Award-nominee and Golden Globe winner Uma Thurman and a gifted ensemble cast including Michael Angarano, Lee Pace and Reece Thompson. The film marks the directorial debut of Max Winkler.
Sam Davis (Michael Angarano) convinces his former best friend to spend a weekend with him to rekindle their friendship at an elegant beachside estate owned by a famous documentary filmmaker (Lee Pace). But it soon becomes clear that Sam is secretly infatuated with the filmmaker's fiancée, Zoe (Uma Thurman), and that his true intention is to thwart their impending nuptials. As Sam's plan begins to unravel, he is forced to realize how complicated love and friendship can be.
"I was interested in writing a personal movie ­ a movie about parts of myself and people that I found funny or interesting," says feature debut writer/director Max Winkler. "By trying to tap into the things I was feeling at that time of my life, I was able to write a script I knew I could make into a completely honest movie."
"I've always seen the movie as a coming-of age-story in reverse," added Winkler. "The idea of a boy who thinks he's a man and in the end, actually realizes that he's just a boy. A story about the time in your life where you are certain that you know everything there is to know about life and romance and love but actually you know very little and realize this the hard way."
"I think all of the characters in the movie have a good amount of growing up to do and everyone is sort of coming to these painful realizations throughout the movie."
The New York Post says "Ceremony" is "one of the year's most surprisingly charming and utterly ingenious films." Alex Billington from First Showing says it is "a wonderfully amusing film. "A TERRIFIC FIRST FEATURE AND A GREAT PLEASURE TO WATCH. A surprisingly mature story about friendship and growing up."
-Katey Rich, Cinemablend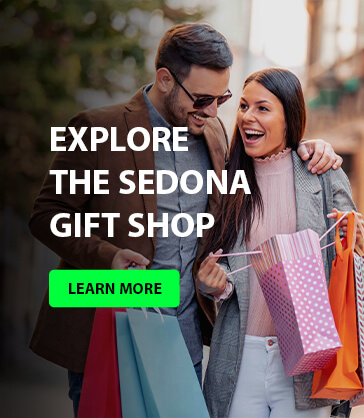 " FANTASTIC FEATURE DEBUT. Fantastic performances across the board. I can't wait to see what he does next."
-Peter Sciretta, SlashFilm
"It announces the arrival of a new filmmaker worth keeping an eye on."
-Eric Lavalee, Ion Cinema
" It's a great story, both with some strong emotional moments and plenty of fun comedic scenes. Max Winkler is incredibly talented."
" 'Ceremony' is a terrific first feature and great pleasure to watch. It is a surprisingly mature story about friendship and growing up," says Katey Rich from Cinemablend.
Food and beverages will be available for purchase from the Tequa Marketplace restaurants. Guests are encouraged to bring lawn chairs, blankets and beach towels.
The title sponsor for the event is Tequa Marketplace. The series is also made possible by a grant from the Arizona Commission on the Arts and National Endowment for the Arts, the City of Sedona and the Sedona Community Foundation.
"Ceremony" will be shown outdoors at Tequa Marketplace in "Cinema Under the Stars" on Tuesday, May 31, with a pre-film concert beginning at 7:00 p.m. Tickets are $12, ($6 for full time students) or $9 for Film Sedona members, and will be available starting at Tequa beginning at 6 p.m. that evening. Cash or checks only. Film Sedona members can purchase tickets in advance at the Sedona International Film Festival office, 2030 W. State Route 89A, Suite 3A in West Sedona, or by calling 282-1177. For more information, visit: www.SedonaFilmFestival.com.