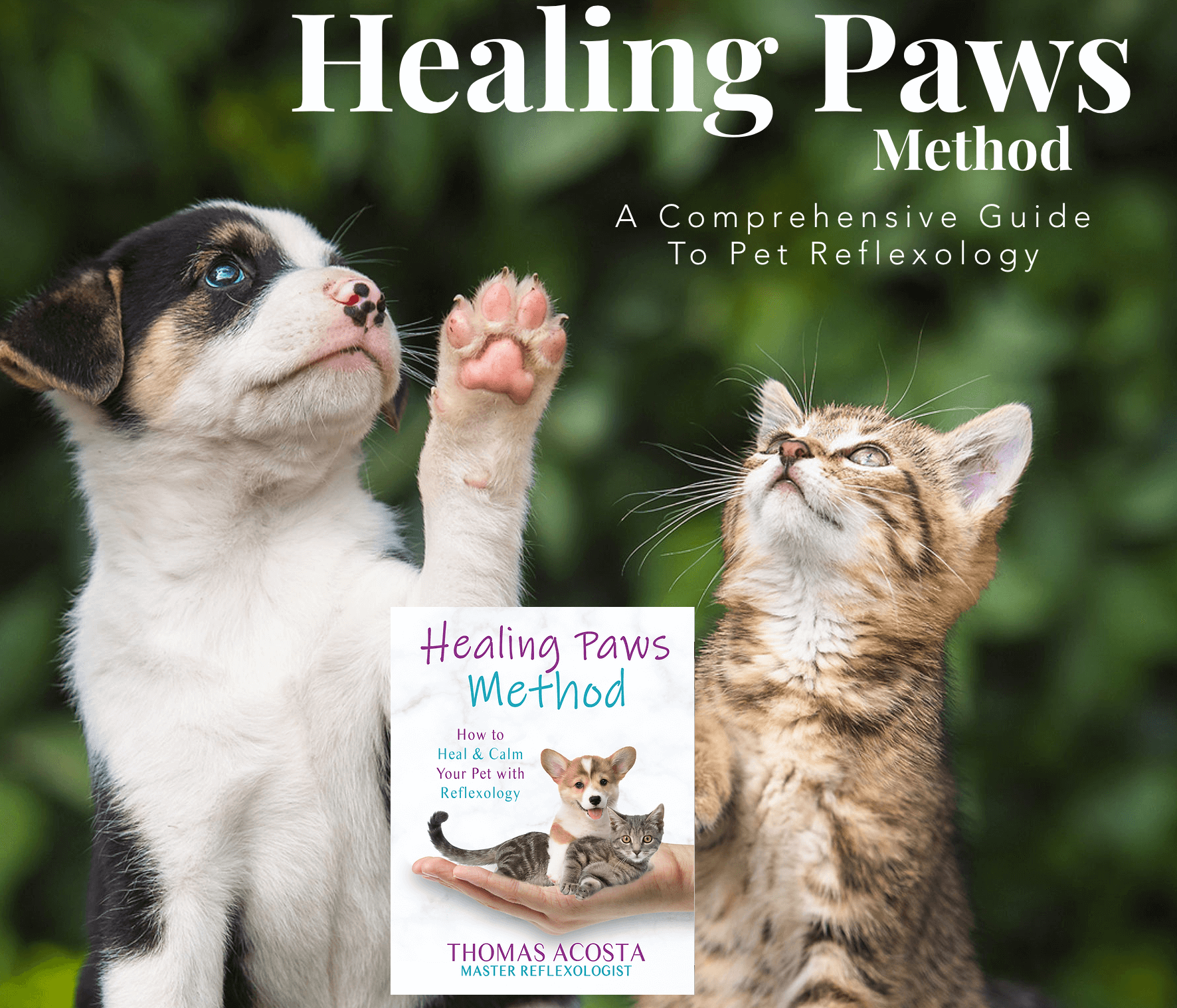 Sedona AZ (March 2, 2019) – The Social Action Team of the Jewish Community of Sedona and the Verde Valley presents the next in the "Hot Topic" series on Tuesday, March 12, 2019 at noon in the Social Hall of the JCSVV, 100 Meadowlark Drive.  The speaker will be Retired Judge Charlie Schudson on his recent book: Independence Corrupted – How America's Judges make Their Decisions.
With experience as both a trial and appellate judge, Charles Benjamin Schudson knows the factors affecting judicial decisions. With engaging candor, he takes readers behind the bench to probe judicial minds analyzing actual trial and sentencing. He describes the process behind the scenes, in the judge's chambers to see how they forge appellate decisions about life and death, multimillion-dollar damages, and priceless civil rights. Most significantly, he exposes the personal, professional, financial and political pressures that threaten judicial ethics and independence.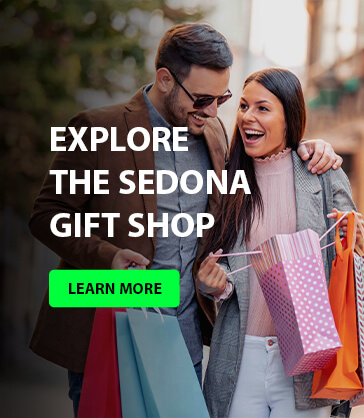 If you missed Retired Judge Schudson's previous presentations in Sedona, make sure to be present at this informative Hot Topic. Bring your brown bag lunch.  Drinks and dessert will be provided. For more information, call Ted Kohan, Chair of the Social Action Team of the JCSVV at 301-616-0413.