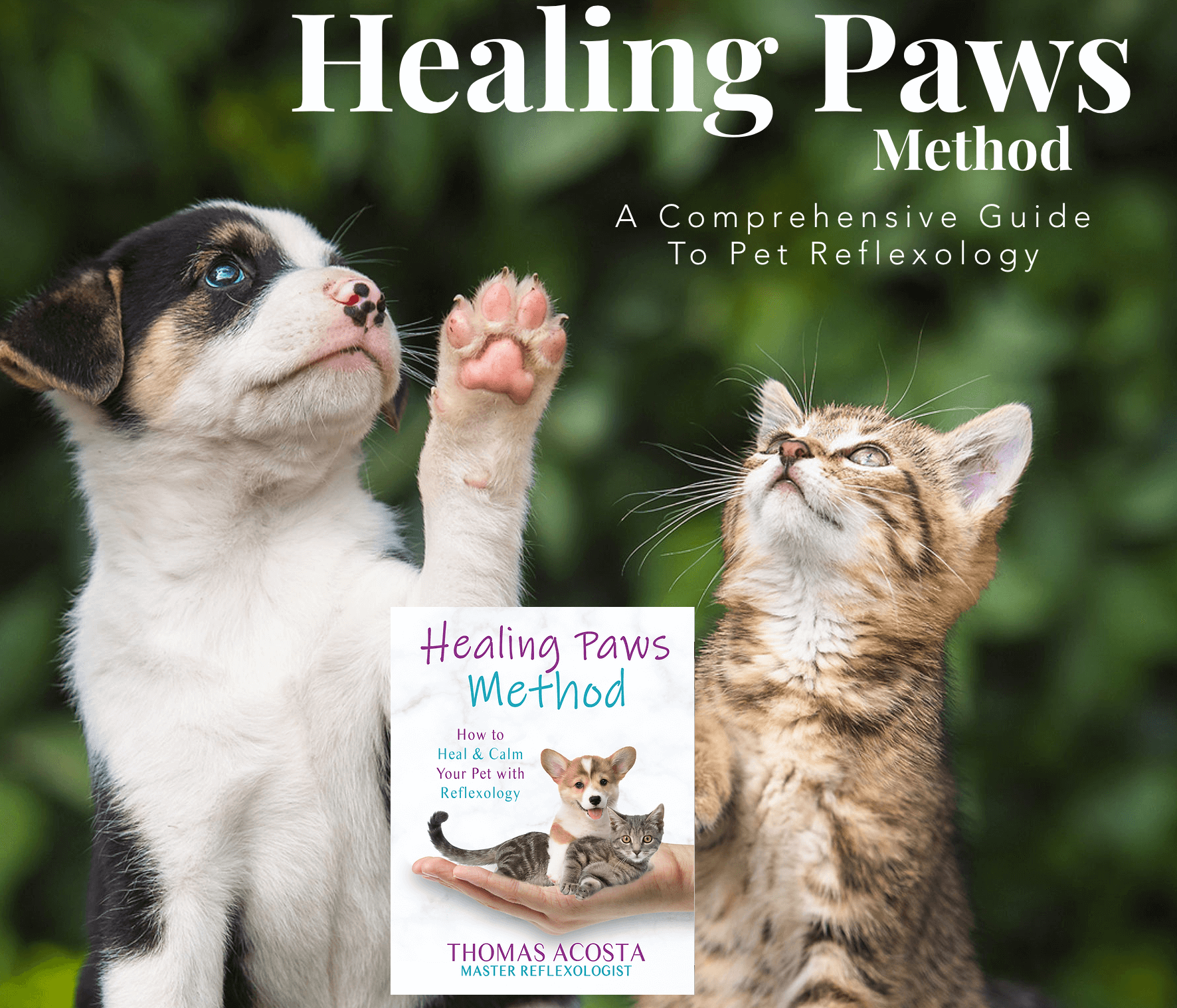 (August 13, 2013)
The medical marijuana debate will become a major issue of contention between and within the parties this election.
Let's take a hard, cold look at what this fight is going to boil down to.
There are two marijuana industries: the industry of cultivation and selling; and the industry of catching and punishing growers, sellers and users.
People wonder why the fed drug squads are still busting down doors and terminating medical marijuana operations in California and other choice states.
The answer is basically about profit and loss margins.
What would specialized enforcement agencies do if they didn't have the option to go after pot on the federal level? They'd be out of a job!
There's tons of Fed money funding them. Where would that money go if there was no need for them to enforce pot laws?
It's logical for the Obama administration to let them keep their jobs for a while longer until Washington can figure out what to do with them.
Then there is the justice and incarceration system. How many prosecutors and defense attorneys would lose business if marijuana were totally legal?
Worse, what about the money private owners of jails and their investors would lose without a steady supply of fresh and mostly docile inmates?
Then there is the pharmaceutical industry. With medical marijuana healing everything under the sun how many billions would it lose in pain and glaucoma prescriptions?
And the alcohol industry?
What if more people start smoking pot than drinking booze? The losses would be astronomical.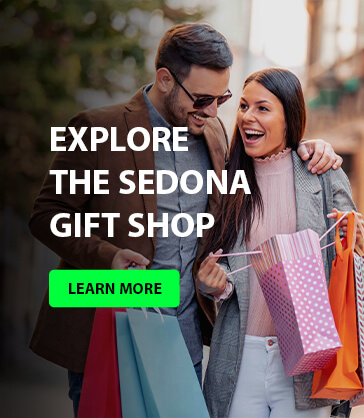 You bet those who make money from those industries are not going to take the assault on their profits lying down.
So we can expect a virulent response from the Republicans and some Democrats against the legalization or lowering of the drug classification of marijuana.
Republicans had best tread likely here. All the information out there on the benefits of pot and its limited risks is spilling into the main stream. Don't want to appear too fuddy-duddy or behind the times on this one.
Best bet for them is to dig deep into the faith community and convince congregations that marijuana is still a dangerous drug no matter what anybody says and it's their Godly duty to protect their families and community from addiction. Lump pot heads in with gay marriage activists.
They need to get as many experts on their side casting doubt on any positive findings and spend mucho bucks on fear-spiked commercials geared to the downsized mentality of what was once called "Middle America."
For the Democrats, first they must convince fellow party members that make money from the aforementioned industries that it will be years before any new laws can take effect and harm them. Give them a chance to cash in on the new pot industries that will pop up.
The pot heads need to stop looking like pot heads, put on suits and white coats when featured in the media and press hard for complete legalization or at least having pot removed from the Feds Schedule 1 Drug Classification.
Basically, they need to unshackle the states from Federal dominion over marijuana.
A new party should be formed called "The Pot Party." Motivate them lazy-pot heads out there to get out and vote for the party of "compassion" — meaning them, the Dems.
With the Tea Party as an opponent we have a recipe for a real Alice in Wonderland election. Hmmm? Or should we call it a "Hillary in Wonderland" election.
Obama could if he wished do that now. But it's too soon.
He could claim at election time that he, with Hillary's approval, slashed the budget for enforcement and incarceration by billions of dollars by cutting-loose drug users and minor offenders while putting the drug cops to work catching home-grown terrorists instead.
Be assured. The battle over pot will come to a head.