Sedona Film Festival presents new independent films at its Mary D. Fisher Theatre
Sedona AZ (January 22, 2013) – The Sedona International Film Festival is proud to present the Northern Arizona premieres of "In Another Country" and "The Big Picture" at its Mary D. Fisher Theatre. Both films will show Jan. 29 – Feb. 1 at the festival's arthouse theatre venue in West Sedona.
IN ANOTHER COUNTRY
Legendary French actress Isabelle Huppert stars in the comedy "In Another Country" — the first English-language film from South Korean master Hong Sang-soo. In a triptych of overlapping stories, three different French women (a filmmaker, an adulterer and a divorcée — Huppert, Huppert and… Huppert) visit a small Korean resort town and encounter a flirtatious director, a lovestruck lifeguard and far too much soju.
A young film student and her mother run away to the seaside town of Mohang to escape their mounting debt. The young woman begins writing a script for a short film in order to calm her nerves. Three women named Anne appear, and each woman consecutively visits the seaside town of Mohang. The first Anne is a successful film director. The second Anne is a married woman secretly in an affair with a Korean man. The third Anne is a divorcée whose husband left her for a Korean woman.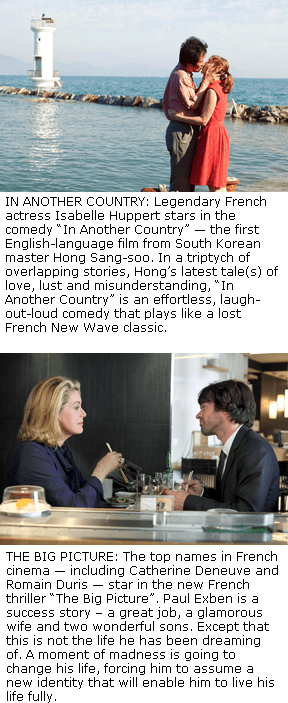 A young woman tends to the small hotel by the Mohang foreshore owned by her parents. A certain lifeguard can always be seen wandering up and down the beach that lies nearby. Each Anne stays at this small hotel, receives some assistance from the owner's daughter, and ventures onto the beach where they meet the lifeguard.
Hong's latest tale(s) of love, lust and misunderstanding, "In Another Country" is an effortless, laugh-out-loud comedy that plays like a lost French New Wave classic.
THE BIG PICTURE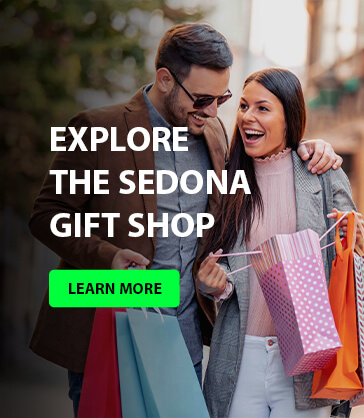 The top names in French cinema — including Catherine Deneuve and Romain Duris — star in the new French thriller "The Big Picture".
Paul Exben (Romain Duris in an intense performance) is a handsome and successful thirty-something Parisian corporate lawyer with a beautiful wife, two children, and a glimmering future as a partner in the firm he co-owns with his mentor, Anne (Catherine Deneuve). But behind this deceptively perfect bourgeois façade lies a desire for creative fulfillment — a restless spirit who despises his conformist life and envies the freedom of his neighbor Greg (Eric Ruf) an uncompromising photojournalist.
Greg's unexpected death throws Paul's life into chaos, and he makes a startling decision that pushes him into unknown territory. Embarking on a cross-continent odyssey of self-discovery and reinvention, Paul experiences what many have wondered at some point in life: Is it possible to become someone else?
With Hitchcockian precision and echoes of Patricia Highsmith's Tom Ripley, director Eric Lartigau explores themes of identity and creativity as he tracks this unique fugitive on a gripping journey from Paris and Brittany to Montenegro and points beyond, eliciting suspense out of one man's fear of getting caught after he engineers the ultimate fresh start.
Both films will be shown at the Mary D. Fisher Theatre Jan. 29 – Feb.1. Showtimes for "In Another Country" will be 4 p.m. on Tuesday and Wednesday and 7 p.m. on Thursday and Friday. "The Big Picture" will show at 7 p.m. on Wednesday and 4 p.m. on Thursday and Friday.
Tickets are $12, or $9 for Film Festival members. For tickets and more information, please call 928-282-1177. Both the theatre and film festival office are located at 2030 W. Hwy. 89A, in West Sedona. For more information, visit: www.SedonaFilmFestival.org.