Sedona AZ (March 2, 2017) – Keeping Sedona Together, a new citizen group, and The League of Women Voters Greater Verde Valley are hosting a special forum, "Community Coming Together to Understand and Support Immigrant Rights," Sunday, March 12, 9:30AM-Noon at Posse Grounds Recreation Room in Posse Grounds Park, Sedona.
The speaker at the Forum is Margo Cowan, human rights activist, immigration lawyer from Tucson, and co-founder of Keeping Tucson Together. Cowan does extensive pro-bono work, mainly in the areas of border and immigration policy development and representation of undocumented persons and refugees.
At the Sedona forum she will discuss the current situation in Arizona and recent actions affecting immigrants, what to do if U.S. Immigration and Customs Enforcement (ICE) comes to your home or business, and how individuals and businesses can stand in support of immigrants. The forum is free and open to the public.
Keeping Sedona Together is modeled after Cowan's organization, Keeping Tucson Together, and the recently formed Keeping Flagstaff Together, community initiatives to take action to inform and protect our community members and to work to keep our community members from being deported.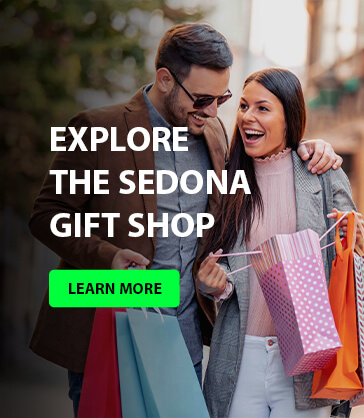 The League of Women Voters Greater Verde Valley is a non-partisan political organization and the League of Women Voters US' position on immigration states that immigration policies should promote reunification of immediate families; meet the economic, business and employment needs of the United States; and be responsive to those facing political persecution or humanitarian crises. A full explanation of the League's position is available at http://lwv.org/content/immigration.
For more information about the forum, contact Babbie Cameron at babbie.cameron@gmail.com or Diana Williamson at dianasedona@msn.com.