Imagine Sedona – 2020 & Beyond – Workshop on "Economy & Prosperity"

Sedona AZ (September 27, 2011) – Economy and prosperity are the focus of the Community Plan program to be held on Wednesday, Oct. 5 at 6:00 p.m. at the Jewish Community of Sedona and the Verde Valley. This is the third in a series of seven topic workshops for you to participate and provide your ideas for Sedona's future.
Please plan to attend and pass this reminder onto your friends, neighbors, and business colleagues.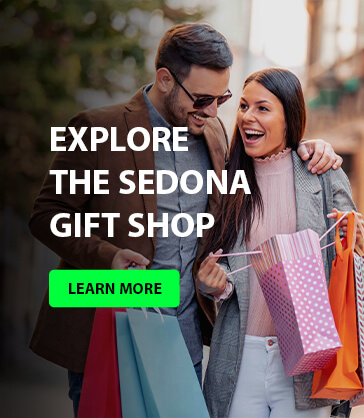 For more information on the Community Plan, go to www.SedonaAZ.gov/planUpdate or contact Kathy Levin.