By Dr. Marta Adelsman
www.DrMartaCoach.com 
Verde Valley AZ (August 10, 2012) – Not long ago, my husband, Steve, made a comment to which I had an intense reaction. I interpreted his comment to mean that he felt superior and wanted to make me inferior.
Shame and guilt reared up in me, followed by intense anger. I blamed Steve for my drama and made up that he had deliberately caused me pain.
For years, I've taught that what upsets us about another really resides in us. If it didn't, we wouldn't react.  When we experience an emotional charge toward someone or something, we harbor some version of that very thing that bugs us so much.
When I experience this kind of drama, I begin to ask myself questions.  I want to know how the ego lured me into the drama through the its lies. I grabbed my journal to write about it.
As I wrote, there it was – the lie that the ego had served up:  "You'll never measure up!  You're a real failure!" I recognized it as a belief that had been with me for a long time and that I had bought into.
Now that I had named the belief, I could take my inquiry further.  I eventually uncovered the fear that lies at the heart of the thought, "I'm a failure."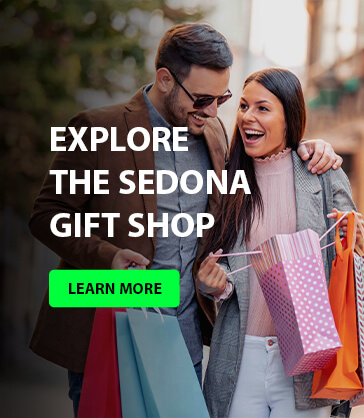 "It" (the ego that lives with me) quakes in its boots at the perception that, if people find out how inadequate it really is, they will reject and abandon it.  This ego desperately wants to be seen in a good light. It holds onto the notion that others have their stuff together and it doesn't. It's terrified that people will see it naked and know it to be a fraud.
The motivations of other people do not cause our suffering.  Neither do the events and circumstances that show up in our lives.  It's our perception of situations, events, and circumstances that causes our pain. Drama originates in our minds. Our own thoughts and interpretations cause most of our anguish.  
Why inquire into and attempt to uncover these belief systems? It's because they disrupt your peace and insert wedges between others and yourself. They cause you to suffer. 
When you hold the ego's interpretations and beliefs up to the light of your awareness, you eventually make them so transparent that they disappear. You can then see yourself for who and what you truly are in this moment – whole, perfect, and complete.
Dr. Marta supports the alleviation of egoic suffering in others through her Life Coach practice.  To contact her, write drmartacoach@gmail.com or call 928-451-9482.