Sedona AZ (March 16, 2015) – What happens when a popular novel is unable to stand the test of time and fades? This is the question local artist Stephanie Peters tackled in her series of drawings called "Illustrating Literature."  The drawings are now on display at the Sedona Public Library in the Village of Oak Creek this spring through May 15th 2015. The exhibit brings together a series of charcoal drawings created on discarded library books in order to reincarnate old books into new works of art.
Author Terry Pratchett once said, "Books must be treated with respect… because words have power. Bringing enough words together and they can bend space and time." A moving statement to inspire anyone to respect books not only as important works of art but also value them as references for something bigger. In present day, as electronic books become more popular, the standard hardback becomes less important and fades out of use. Peters' focused on the real truth— when eBooks begin to replace the popular novels, what happens to the novels that were once popular but no longer? What happens when literature is unable to stand the test of time, and the last copies end up in free bins? And no electronic version exists? Where does the art go?
In summer 2013, Peters discovered a bin of free books at a local library. These books were outdated, worn out, or abused beyond recognition in some sense. Finding it interesting that these works of literature had lost all respect and monetary value over the course of their lifetime, Peters collected a dozen or so to take home. Peters read each book, and then created a charcoal drawing about the theme of the book on top of the ripped out pages.  The discarded books became the subject for
"Illustrating Literature." The overall theme of these drawings represents the period from 1914 to 1945.Most of the free novels were about the wars and life during or after. It shows how an event, like World War I, could inspire writers for decades, but generations later, has the ability to lose interest as our culture grows fascinated with fantasy, vampires and wizards. This series of charcoal drawings brings into question art, their subjects, and how does it stands against the test of time. In addition, each drawing was created to bring life back to lost great literature—to reawaken the life of the original art.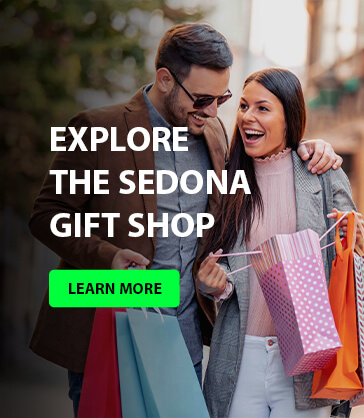 Stephanie Peters will be displaying her artwork at the Village of Oak Creek library, as part of the ongoing Sedona Public Library in the Village Rotating Artist Series. The exhibit will begin on Tuesday, March 17 and end May 15th.  Some of Peters' artwork will be available for purchase.  The public is invited to attend a reception to be held for the artist on Wednesday March 25th from 5-7pm. Sedona Public Library in the Village of Oak Creek is located in the Tequa Plaza (Suite C102, 7000 S.R.#179, Sedona, Arizona) and open from Tuesday- Friday, 1-5pm, and Saturday 10-2pm.
For more information about the art on display and the artist, visit www.StephArtist.com.