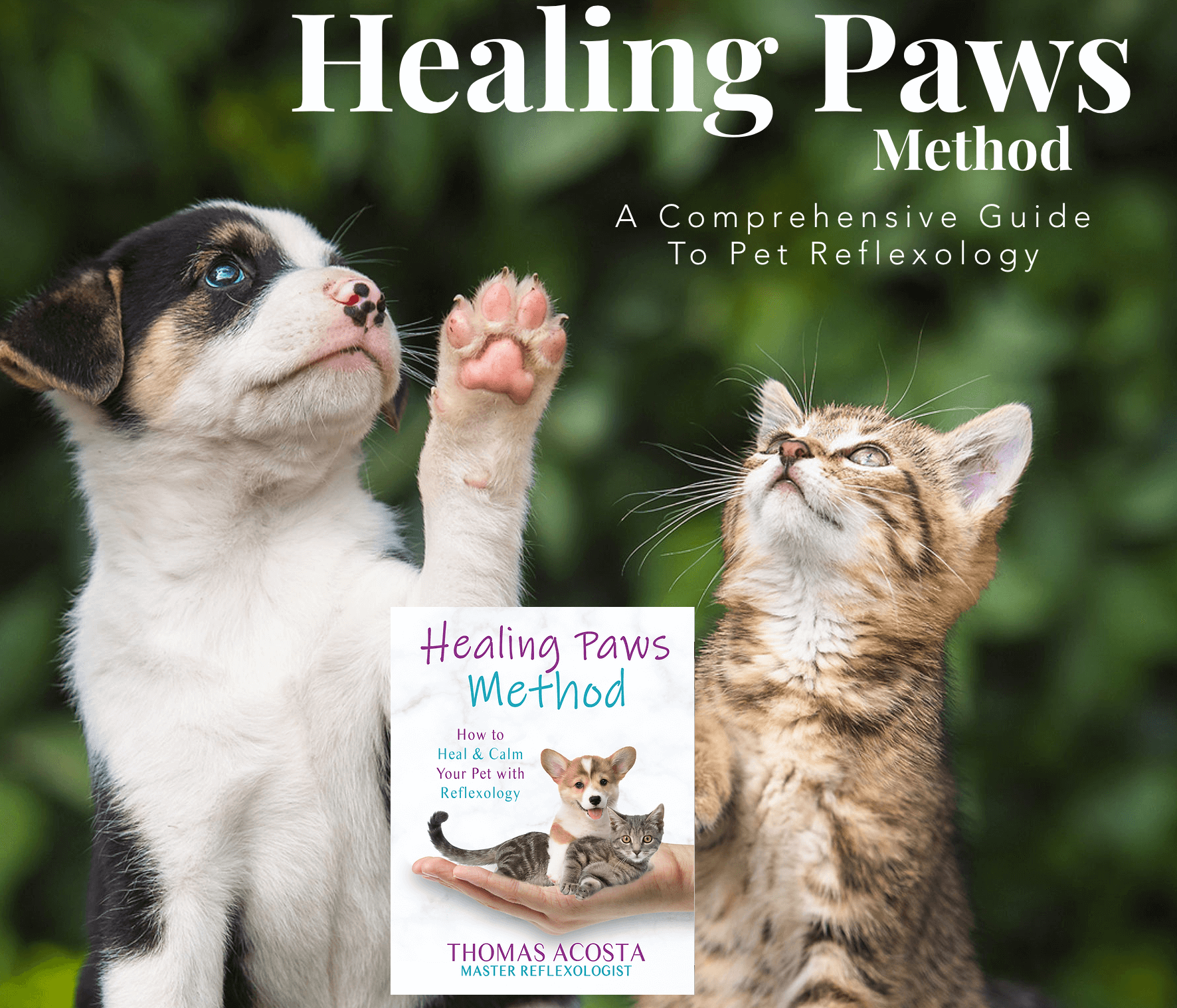 Executives from Hollywood, International Documentary Association, GATE and Spiritual Cinema Circle Among Speakers
Sedona AZ (May 3, 2018) – The acclaimed ILLUMINATE Film Festival in Sedona, Arizona is back May 30-June 4, and this year's Conscious Film Convergence (CFC) headliners  include some of the most influential leaders working to advance conscious film content today. The industry component of the Festival, the CFC is geared to filmmakers and other film industry professionals, and offers attendees an invaluable opportunity to learn from and interact with speakers at sessions, screenings and social events. True to the mission of the festival, the goal of the CFC is to elevate global consciousness through cinema by connecting emerging voices in the field of conscious entertainment.
ILLUMINATE hosts the extraordinary Take Twenty Mentoring Sessions as part of the CFC. Take Twenty is the brainchild of Festival Founder Danette Wolpert, who envisioned what twenty minutes of uninterrupted, full focus, one-on-one time with an industry leader would do for a filmmaker.  Participants can discuss projects, ask questions, pick their brains on finance, producing, marketing, distribution and impact strategy. Take Twenty is only available to Filmmaker, All-Access or Convergence pass holders on a first-come, first-served basis.
The CFC series opens on Friday, June 1 with Funding Your Dreams. Moderator JoAnne Fishburn, the Founder and CEO of Good Influence Films, will guide a lively discussion featuring Claire Aguilar, the Director of Programming and Policy for the International Documentary Association, filmmaker Lisa Leeman whose films include Awake: The Life of Yogananda, One Lucky Elephant and Crazy Wisdom, and Producer and Founder of Mangusta Productions / mangu.tv and  venture capitalist  Giancarlo Canavesio.  This  scintillating group  of experts will share what it takes to get a project out of dreams and onto the screen. Expect insights from their own successes and challenges as they share helpful hints for writing pitch documents, winning grants, landing investors, tapping film funds and leveraging broadcasters.
On Saturday, June 2, the CFC series continues with Pitching With Presence featuring John Raatz and Valerie Vandermeer, the Founder of Post Paradigm Consulting & Scaling Change.  From conceiving, crafting and developing a pitch to avoiding sabotaging body language, this workshop will show participants how to master one of the most challenging aspects of the film industry.
The series closes with Distribution Magic from 2017's Finest, also on Saturday, June 2.  Distribution experts will unpack creative approaches as they case study how some of the newest models were used in last year's conscious film releases HEAL and Walk With Me. They'll reveal the secrets of success for theatrical, non-theatrical, theatrical-on-demand, DVD/Blu-ray and digital/VOD. This exciting panel features the CEO of Conscious Good Trina Wyatt, Producer of HEAL Adam Schomer and CEO of GATHR Films Scott Glosserman.
Finally The Huddle brings veteran filmmakers, producers, distributors, marketers, publicists, financiers and brand partners face-to-face and heart-to-heart to explore the collective potential to elevate human consciousness through film. This collaborative, experiential, dynamic  by invitation only event is unprecedented in the film festival world.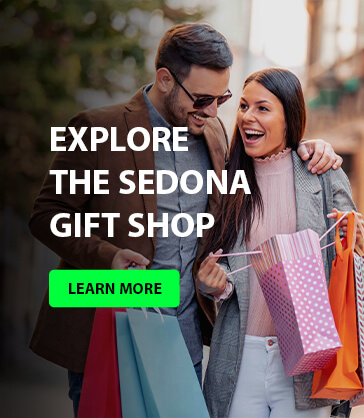 ILLUMINATE also hosts a very special post-festival filmmaker lab series.  This year they are honored to have Paola Di Florio and Peter Rader facilitating this exciting Filmmaker Lab, "From Source to Screen." Di Florio and Rader are the filmmakers behind the globally successful Awake: The Life of Yogananda, which won the Audience Award at ILLUMINATE 2014 and went on to a global theatrical release, followed by digital/DVD & Netflix. 
To apply for the Filmmaker Lab, e-mail lab@illuminatefilmfestival.com with "Source to Screen Lab" in subject line. Describe your project in 500 words or less. Include a brief bio, where you are in your process, your goals in bringing your project to the marketplace and what you hope to get out of this lab.  The deadline to apply is May 4th.
For tickets, go to: .
ILLUMINATE Film Festival, the world's premier film festival for conscious cinema will be held May 31-June 4, 2017. CFC events will be held at the Sedona Performing Arts Center, 995 Upper Red Rock Loop Road, Sedona, AZ.
For more information, visit www.ILLUMINATEFilmFestival.com.