Sedona Film Festival presents all-star casts in new indie films during comedy week
Sedona AZ (March 12, 2013) – The Sedona International Film Festival is proud to present the Northern Arizona premieres of "If I Were You" (starring Marcia Gay Harden and Aidan Quinn) and "Hunky Dory" (starring Minnie Driver) at its Mary D. Fisher Theatre. Both films will show March 26-29 at the festival's arthouse theatre venue in West Sedona.
IF I WERE YOU
What happens when your new best friend is your husband's mistress?
"If I Were You" is a sophisticated comedy-drama starring Academy Award-winner Marcia Gay Harden in the performance of a lifetime as a woman who discovers her husband is having an affair with a young aspiring actress.
Madelyn Reid (Harden) accidentally learns of her husband's infidelity when she saves his sexy young mistress (Leonor Watling) from a bungled suicide attempt. When her unsuspecting young rival suggests the two new "best friends" take each other's advice – on everything – Madelyn sees an opportunity to seize the upper hand. But the plan backfires when Lucy, an aspiring actress, insists Madelyn keep her end of the bargain – and orders her to star as King Lear in a very amateur production, with Lucy playing The Fool.
Things really get out of control when Lucy starts giving Madelyn instructions on dealing with an amorous coworker and a handsome stranger (Aidan Quinn).
Marcia Gay Harden gives a hilarious, touching and utterly believable performance in this delightful comedy about two women who become the unlikeliest of friends. With pitch-perfect chemistry between odd couple Harden and Watling, a fine supporting cast, plenty of laughs, and a few pearls of wisdom, "If I Were You" is a very entertaining look at the unexpected places that life can take us.
HUNKY DORY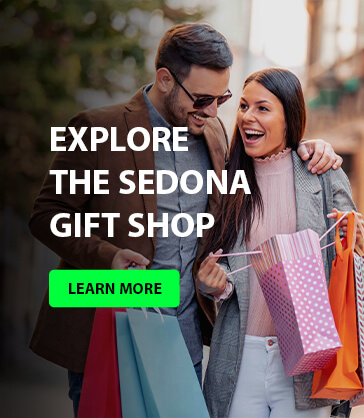 From the producer of "Billy Elliot", the crowd-pleasing musical comedy "Hunky Dory" will make audiences young and old smile with recognition.
It's the long hot British summer of 1976 and Viv (Minnie Driver) has left London and her thespian aspirations, to work as a drama teacher in the local high school of her south Wales home town. Determined to fire up her hormonal, apathetic teenage charges, she sets about staging a rock musical based on Shakespeare's "The Tempest" for the school's end of year show.
Battling the summer teenage distractions of love, lust and the local lido, Viv perseveres and rallies the group to express themselves through music and drama. The shy and sensitive Davy shows talent and promise as male lead Ferdinand, but his crush on the beautiful, yet flighty Stella who plays female lead Miranda only adds to the behind-the-scenes drama.
Spurned by Stella, Davy transfers his adoration to Viv, Stella discovers older boys, Kenny fights ridicule and self-doubt about being involved in the show at all and Evan is confused about his sexuality. Only the school's jovial headmaster (Robert Pugh) seems to be genuinely enjoying his role as Prospero, but when the school hall burns down, the entire show looks likely to fall apart.
Adversity eventually pulls them together, and all the angst and excitement of being on the brink of adulthood is played out in an emotional, evocative and rousing musical climax.
Both films will be shown at the Mary D. Fisher Theatre March 26-29. Showtimes for "If I Were You" will be 4 p.m. on Tuesday and Wednesday and 7 p.m. on Thursday and Friday. "Hunky Dory" will show at 7 p.m. on Tuesday and Wednesday and 4 p.m. on Thursday and Friday.
Tickets are $12, or $9 for Film Festival members. For tickets and more information, please call 928-282-1177. Both the theatre and film festival office are located at 2030 W. Hwy. 89A, in West Sedona. For more information, visit: www.SedonaFilmFestival.org.