By Tommy Acosta
(December 13, 2020)
There is a three-word phrase that sums up 2020. No. It's not "Black Lives Matter." It's not "Burn it Down," "Four More Years," "Fight for Trump" or even "Made in China."
The phrase is "I Can't Breathe" and hands down it encapsulates the leitmotif of this horrendous year.
Starting with the slow motion public execution of George Floyd that let to massive riots, shootings, looting and severe injuries to communities and people across America, to the virus that chokes the oxygen from the lungs of the infected, the phrase "I can't breathe"  has dominated our public consciousness.
And for those whose breathing was already comprised before the pandemic-forced wearing of masks, masking also diminishes their ability to breath normally and for them, the phrase is just as poignant.
How quickly the masses adopted the limited protection flimsy masks and handkerchiefs wrapped around their heads in hopes of achieving a semblance of protection against a virus so tiny, only an N95 mask can stop.
"I can't breathe" encapsulates the core of what cements 2020 as one of the worst years in recent history.
Imagine waking up to no job, no hope, no food and no way to pay rent or support your children, a reality spreading pandemically across America.
Who can truly breathe easy knowing a lockdown sword is hanging over their heads ready to strike them any second and destroy the life they once enjoyed before the bug attacked?
Then there is the aftermath of destruction the demonstrations and riots left in their wake.
Floyd, pleading with the police, calling for his mom, gasping for air while we watched horrified as he was killed in slow motion, left a scar in the consciousness of our population that in itself takes away our breath. The burned down communities might never recover.
Now, we await a vaccine half of America will not take. Divided we are on wearing masks and social distancing, making it all but impossible for those measures to work.
Sadly, the only way this virus will ever be defeated in our country is through what's called "herd immunity." Masking, social distancing and the vaccines can't work in a fractured country. You don't have to be the head of America's Covid19 task force to see that.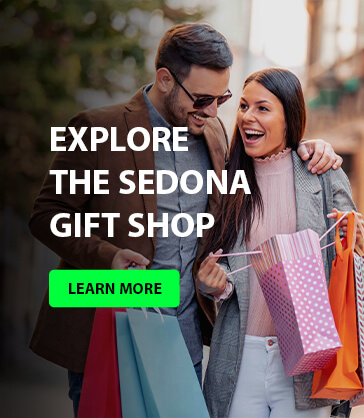 The sooner we realize and accept this fact, the better. Lockdowns are like trying to stop a tsunami with a picket fence. They can only harm us economically and mentally. At most, they can slow the inevitable but that's about it in light of our divisions.
Either we lock ourselves in our homes and hermetically seal ourselves in or we go about and live our lives as normally as we can and take our chances.
Fortunately, especially with the new drugs we have today, survivability is above 99 percent and improving.
Also, consider this. People who refuse masks are not likely to get tested so we don't know how many of them have been infected and are unaware.
Only those who wear masks are motivated to go out and get tested. That means the rest of the population that is not not getting tested could be carrying the virus and infecting everyone they come into contact with.
Further, if it's only those who wear masks that are being diagnosed as infected, the effectiveness of masking needs reconsideration. Meaning that if you are not wearing an N95 mask, you are at risk no matter what else you are using for presumed protection.
There will be deaths. There will be long term debilitation as people recover, but humanity will move on, surviving as it has the through the many plaques and wars through history.
For those of us who are still healthy or even had the flu and suffered no symptoms, let us all take a deep breath and give thanks that we still can.
Pray for those afflicted. Hope the vaccine works for those who take it. Respect the concerns of others.
Live as normally as you can, safely, responsibly and to the best of your ability and comfort.
Give thanks for the air in your lungs.