Clarkdale AZ (May 8, 2018) – Hundreds of men and women who launched their career journeys at Yavapai College took a giant step this month toward achieving their dreams – completing a two-year degree or certificate program.
Many of them, including 37 future nurses, participated in commencement ceremonies at the YC Verde Valley and Prescott campuses Friday and Saturday.
Dr. Mark Shelley reminded graduates in a speech during the Prescott ceremony that commencement represents a "beginning." He challenged graduates to look forward and to value life's intangibles.
"You won't be remembered for the number or kind of degrees you earned, the amount of money you made, the positions you held in your company or your organization, or the garage full of toys you amassed.  You probably won't even be remembered for how many years you put in at your place of employment. And certainly no one will care how many hours of overtime you put in. What you will be remembered for, and what is really important in the end, is how you interacted with other people – your family, your friends, your colleagues, even your enemies."
Both Shelley and Verde campus commencement speaker Dr. Matt Pearcy underscored the value of higher education. "Only two people out of five in the United States have earned an Associate degree or higher. That's an achievement," Shelley said.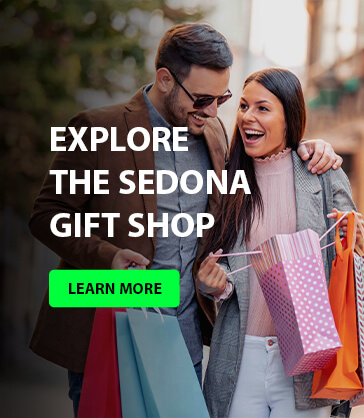 Pearcy told graduates at the Verde campus: "Your accomplishments will reverberate through your family's life and our community… College-educated people are more likely to engage in volunteer work, vote and more likely to donate to charity.  Children of adults with higher levels of education have higher cognitive skills and engage in more educational activities than other children. So it's no exaggeration to say that you've changed the trajectory of your life, your family's future and you've made our community a better place."
Verde campus student speaker Nicole Carabin, a first-generation college graduate and aspiring teacher, recalled her initial fear and anxiety returning to school after many years. "Fear is what keeps people from doing hard things that truly are fun and rewarding," Carabin said. "Yet we all know when we put our heads down, use the tools at our fingertips, push past the anxiety and work hard, the result is stunning and feels as warm as the Arizona sunshine."
In her student speech during the Prescott campus commencement, future parks and recreation manager Kaitlynn Cox said she grew stronger as a person and as a student at YC. She thanked YC instructors for their encouragement and for "opening our eyes and introducing us to new worlds." Cox implored her fellow graduates to "never stop learning and always seek new experiences."
YC Nursing Professor Katie Windsor, in an address during a traditional pinning ceremony Saturday afternoon, bragged about the YC graduates and the program, acknowledging that only the best wind up earning a pin and then, invariably, go on to earn better scores on their national board exams than students from Arizona's three universities.
"Most of you will be our bosses in the field someday, so remember us kindly," Windsor told the nursing graduates from across Yavapai County. She concluded her remarks with this advice: "Be who God made you to be and you will set the world on fire."