HSS wellness clinic expands services after recent rabies reports
Sedona AZ (January 6, 2018) – In the wake of recent reports of hikers being bitten by rabid animals in the Oak Creek area, the Humane Society of Sedona Wellness Clinic, which reopened last October, is expanding services for pet owners. Currently open 2 days a week providing low-cost spay/neuter surgeries for pets of low-income families, the clinic will now be open to the public on Mondays from 2:30 to 3:30 pm to offer low-cost vaccinations.  Prices are $15 for rabies vaccinations, $15 for core dog or cat vaccinations (DHLPP/FVRCP), or $15 for Bordetella, and $20 for microchips. Services are now available to residents in Sedona, VOC, Camp Verde, Clarkdale, Cottonwood, and the entire Verde Valley.
"I'm so excited to be able to provide this valuable service to our community again" said Executive Director Austin Gates. "Keeping pets current on vaccinations protects pets from deadly diseases such as rabies and distemper, and helps protect our community from devastating outbreaks."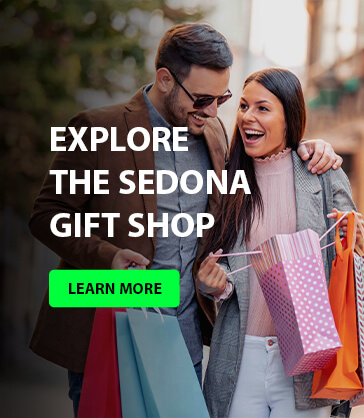 Beginning January 8th, the HSS Wellness Clinic will be open Mondays from 2:30 to 3:30 p.m. for vaccinations and microchips only.  Clients will be seen on a first, come first served basis. No appointment is necessary. Dogs should be on leashes and cats in carriers.  Check-in for vaccinations or microchipping is in the main lobby at 2115 Shelby Drive, Sedona.
The HSS Wellness Clinic will continue to offer spay or neuter services for low-income pet owners two days a week, by appointment only. Dr. Katrina Vanesian and her team will perform spay/neuter surgeries for dogs and cats (including feral and community cats). Vaccinations, microchips and other services are also available at the time of surgery.   For more information, qualifications, pricing, or to schedule an appointment, call 928-282-4679.
About The Humane Society – The Humane Society of Sedona is a 501c3 non-profit charitable organization organized in 1966. Located at 2115 Shelby Drive, Sedona, the Humane Society takes in nearly 1,000 lost or unwanted animals every year and provides care and housing for them until they are adopted.  The Humane Society of Sedona is a no-kill organization.