By Adele O'Connor-Vernier
Director of Marketing & Public Relations
Humane Society of Sedona
Sedona AZ (May 7, 2016) – 
Kato
In-Take Date of March 2016
Animal ID# 12200
Hello, my name is Kato and I am a 5 year old neutered male of the Flat-Coated Retriever variety.  I am a three legged wonder who enjoys my afternoon walks and basking in the sun. My favorite past time is playing fetch with my tennis ball and am hoping that you like to play fetch too. I love the game of fetch! The Humane Society staff and volunteers truly bring joy to my heart with all their love and affection.
I was transferred from a Phoenix shelter where I had lived for over two years and had always hoped that one day someone would see me and take the effort to find me a forever family. I lucked out! The Humane Society of Sedona showed up, saw me and transported me to their shelter. They promised me they would find me a good home. This is quite the new experience living here in the red rock country of Sedona! I am feeling hopeful.
I am called the "Ambassador of Good Will" by the staff and am a sweet and good natured dog. I like other dogs and adore people. I like to be patted and touched but prefer not to be patted on my head. I am sure you are particular who you let pat or hug you too. Please stop by to have a "Meet & Greet" session with me. I would like to meet you.  See for yourself why I am called the "Ambassador of Good Will". I will honor your visit with a warm hello.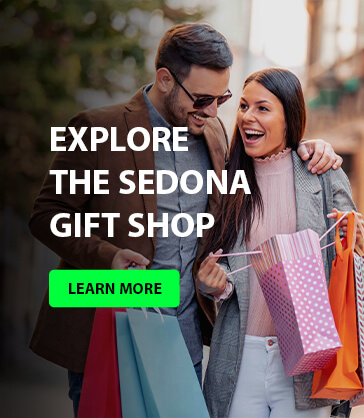 Bella
In-Take Date of January 2016
Animal ID# 3948
Hello, my name is Bella and I am a 15 year old Dilute Tortoiseshell spayed female. I am a talkative older lady who can be quite independent in my ways and a bit sassy when I have something to say. Older girls deserve to have their say here and there . . . we've earned it!
I miss having a real home and although the staff and volunteers are nice here in Sedona, I am use to the comforts of a real home. I love naps, miss the sunlight on my face and curling up with someone I love. I never thought I would be without a home. I wish I understood what happened?
I am a healthy cat for my age but do have a skin condition which makes it mandatory that I need to be on hypoallergenic food for the rest of my life. This special diet food can be a bit pricey but I can guarantee you a life full of love and companionship. I am a very affectionate cat and need to fill my empty heart.
Also, please come by and visit the shelter and see all the other wonderful dogs and cats that are available for adoption. It is a nice facility and I am sure you will enjoy your visit. The shelter is open seven days a week from 10:00 am to 4:00 pm. Also, PetSmart in Sedona is another available location to find your special cat that needs a forever home. Please call the Humane Society of Sedona at (928)282-4679 or log on to our website @ www.humanesocietyofsedona.org