Sedona AZ (December 15, 2013) – Let's create a holiday miracle for Vanillie and have 2013 the year he finds his new loving home. Vanillie is a four year old male lab husky mix and currently our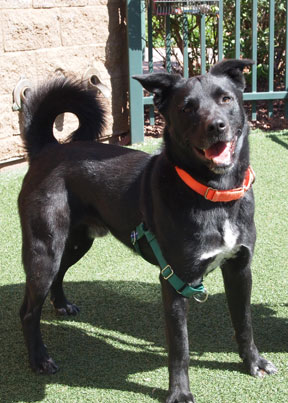 longest term resident. He is incredibly smart, loves a kiddie pool and to be your one and only. Vanillie is also on the cover of our 2014 WOOFnPURR calendar as the dog that raised the most money for the Humane Society of Sedona's low cost spay and neuter clinics (www.woofnpurr.org).
Clearly Vanillie has a lot of fans and those who want him to find a new forever home. In fact Vanillie's adoption fee has been paid by a generous sponsor! However at the end of the day all Vanillie wants for Christmas is to be adopted and have someone love him forever.
Check out Vanillie on this video (http://www.youtube.com/watch?v=gLr98Gm0kSs&feature=youtu.be) and visit him in person at the Humane Society of Sedona shelter Sunday through Saturday, 10:00 am to 4:00 pm. 928-282-4679.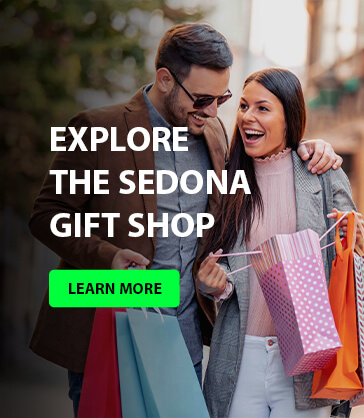 Be a part of the miracle and spread the word…if you cannot adopt Vanillie maybe you know someone who can.