By Adele O'Connor-Vernier
Director of Marketing & Public Relations
Humane Society of Sedona
Sedona AZ (January 8, 2016) – 
Tuba
In-Take Date of December 2015 
Animal ID# 11960
My name is Tuba and I am a 3 year old neutered male of the Staffordshire Bull Terrier variety. I came to Sedona via Tuba City hence the name "Tuba". I love to play and am very energetic so daily walks suite me fine and as for walking on a leash . . . I am in leash training class and loving the opportunity to learn. School is fun! I love to run so a fenced in yard would truly make me the happiest dog in the world. I promise you kisses, cuddles and unconditional love. I may be all boy, but I have a huge heart.
Please consider adopting me . . . I promise I will be your best friend.
If you would like to know more about Tuba, please call (928)282-4679 or log on to our website at www.HumaneSocietyofSedona.org 
Vaccination Clinic – January 16th, 8:00 am until Noon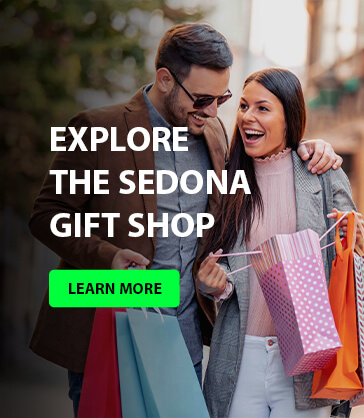 Our monthly Vaccination Clinic is on Saturday, January 16th from 8am to 12pm.
No income qualification required and pets are handled on a first come, first serve basis. Save time by filling out the application and submitting prior to the clinic which is on-line at www.humanesocietyofsedona.org
All vaccinations for cats and dogs are $15 each. Deworming is offered at $10 and microchipping is $15.
If you would like your pet to receive a 3 year Rabies vaccination please bring proof of prior rabies vaccination by a vet, no more than 1 year past the expiration date at time of check in.
Also, please come by and visit the shelter and see all the other wonderful dogs and cats that are available for adoption. It is a nice facility and I am sure you will enjoy your visit. The shelter is open seven days a week from 10:00 am to 4:00 pm. Also, PetSmart in Sedona is another available location to find your special cat that needs a forever home. Please call the Humane Society of Sedona at (928)282-4679 or log on to our website @ www.humanesocietyofsedona.org.