By Adele O'Connor-Vernier
Director of Marketing & Public Relations
Humane Society of Sedona
Sedona AZ (January 29, 2016) – 
Jerica
In-Take Date of December 2015 
Animal ID# 11956
My name is Jerica and I am a 7 year old spayed female of the mixed breed Shar Pei variety. I came to Sedona via Kingman and am lucky to have been transferred to the Humane Society of Sedona. I understand that their Transfer Methodology is very successful and this is a good place to find a forever home. I miss having a real home.
My breed type is considered independent, loyal and calm in our nature. I would say that is very true of my personality. I am a sweet lady who enjoys my outdoor excursions and cuddling on my couch with my warm and fuzzy blankets.  I like taking naps after a nice walk.
I have been diagnosed with Pannus which is a condition in which a layer of vascular fibrous tissue extends over the surface of an organ or other specialized anatomical structure, especially the cornea. This is thought to be a hereditary condition that develops as I age and grow older.  As an older lady I am determined to have attitude in facing the challenges of getting older and will "put my face to the wind" and deal with it! Attitude and grace is everything.  
I understand that predisposing factors such as increased exposure to sunlight, high altitudes and smoke may contribute to the development of Pannus so a shaded yard would be most appreciated. My current medical protocol is that I get a topical corticosteroid and medicated eye drop daily. Dr. Metcalf says that most cases respond well with this treatment but will not cure the condition, though it will halt the progression and could reverse some of the changes within my body … so I am very hopeful.
Think we sound like a match? Would you like a Shar Pei mixed breed dog that is full of heart?  Please be my Valentine? I promise you a loyal and faithful love forever.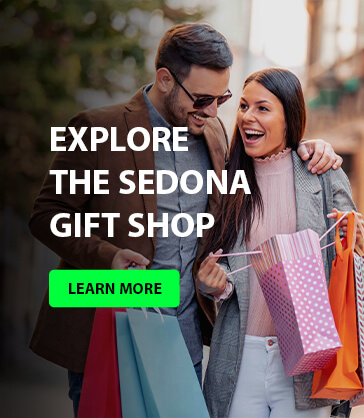 If you would like to know more about Jerica, please call (928)282-4679 or log on to our website at www.HumaneSocietyofSedona.org.
"Be Mine" Valentine Adoption Event
With just a "Heart Felt Donation", The Humane Society of Sedona in partnership with PetSmart® is having an adoption event for cats and dogs on Saturday, February 6th at PetSmart® in Sedona.
Our beautiful adoptable animals are looking forward to this event in the hope that they find a forever home. Please call the Humane Society of Sedona at (928)282-4679 for more information or visit our website at www.HUMANESOCIETYOFSEDONA. The event starts at 10:00 am until 2:00pm!
Also, please come by and visit the shelter and see all the other wonderful dogs and cats that are available for adoption. It is a nice facility and I am sure you will enjoy your visit. The shelter is open seven days a week from 10:00 am to 4:00 pm. Also, PetSmart in Sedona is another available location to find your special cat that needs a forever home. Please call the Humane Society of Sedona at (928)282-4679 or log on to our website @ www.HumaneSocietyofSedona.org.