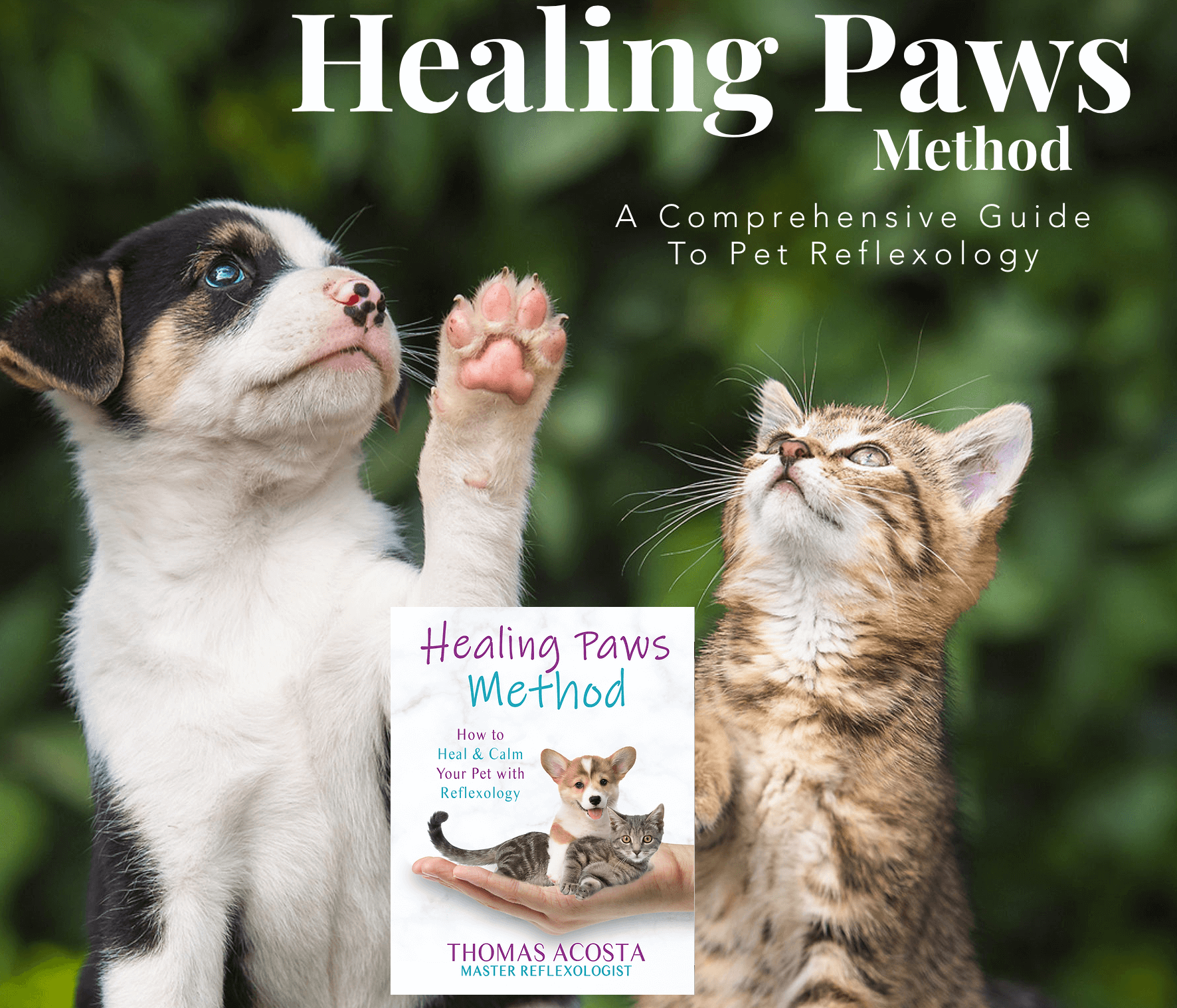 Sedona AZ (September 26, 2015) – 
Casper's Story – Intake date of August 2015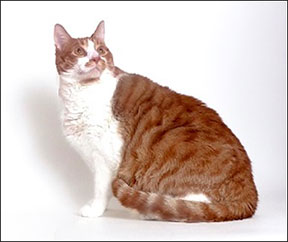 My name is Casper and I am a 6 year old, neutered male, Tabby cat who needs to lose a few pounds. I don't like being a few pounds to heavy but living in a small space at the shelter limits my daily exercise regime to light stretching and a very small walk around my cat condo. No wonder I am a "fat cat". Regardless, my animal care staff and our team of dedicated volunteers say that I am "a wonderful and handsome cat". I actually believe them . . . I can hear the sincerity in their voices.
When I take a cat nap, I dream of finding my forever home.  I image a loving pet parent, toys to play with and maybe even my own cat tower. I like taking cat naps.
I prefer to be the only cat in a home. I want to give all my sweetness to you and oh . . . did I mention that I love to cuddle? Pet ID# 1146
The Humane Society of Sedona is thrilled to announce that you can have your Kitten or Cat Spayed or Neutered at "No Cost to You".
This is made possible by a generous grant from PetSmart Charities and we publically want to say thank them for their generosity. Please pick-up an application at the HSS or download the application from our website at www.humanesocietyofsedona.org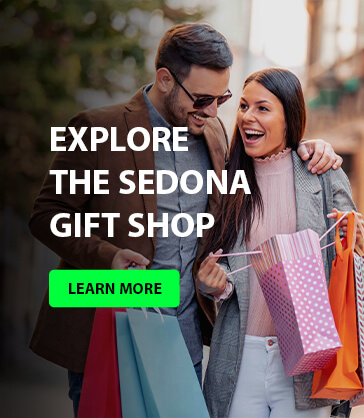 Please submit the completed application to the HSS either in person or via e-mail, fax or postal service.  The HSS will review/approve your application and will schedule an appointment at a clinic near you.
Participating Clinics:
Humane Society of Sedona
Cornville Pet Clinic
Montezuma Veterinary Services
Verde Veterinary Hospital
Call the HSS at (928)282-4679 if you have additional questions.
Also, please come by and visit the shelter and see all the other wonderful dogs and cats that are available for adoption. It is a nice facility and I am sure you will enjoy your visit. The shelter is open seven days a week from 10:00 am to 4:00 pm. Also, PetSmart in Sedona is another available location to find your special cat that needs a forever home. Please call the Humane Society of Sedona at (928)282-4679 or log on to our website @ www.humanesocietyofsedona.org