Free Event, Open to the Public
Cottonwood Library Saturday, March 7th, 12:30pm – 2pm

By Ray Parsons
Cottonwood AZ (February 17, 2020) – The stage is set. The trends are there. You've seen it. The media is finally ready to discuss climate change. Now is the time for us to make our voices heard!
Are you ready to work to make climate action a theme in the 2020 news cycle? Let's get together at the Cottonwood Library, Saturday, March 7th, 12:30pm – 2pm and discuss ways we can get stories out to the public. 
Presented by Katherine Sirimarco, a professional PR person and digital marketer. Katherine teaches community members how to use business marketing techniques for social good. She's been in the biz for over 10 years and has helped place news stories and more! Her goal is to help environmental stewards spread their message in 2020 – and she has a plan to show you how to do it! This initiative needs support from all kinds of people. Everyone is welcome but we can especially use:
 • People with a story about climate change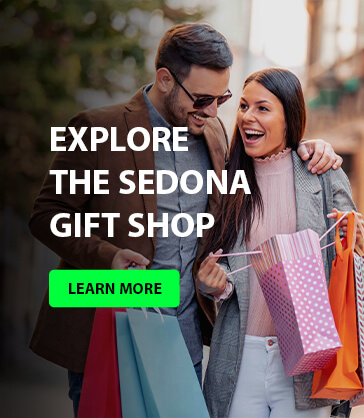 • Writers/copywriters 
 • Public speakers 
 • Videographers/photographers 
 • Individuals and groups who are passionate about climate action and conservation 
Bring your ideas and a friend. Katherine will show us proven ways to get the media's attention. All that is needed is your time and enthusiasm.