Sedona AZ (October 27, 2017) – Colleen Mathis, Chair of the Arizona Redistricting Commission, will be the featured speaker at the Annual Fall Luncheon of the League of Women Voters Greater Verde Valley on Thursday, November 16, 11:30AM-1PM at the Sedona Elks Lodge, 110 Airport Rd in Sedona. The event is open to the public. $22 includes lunch.
Mathis will address "How Gerrymandering Rigs Elections," a particularly hot topic in the news since the Supreme Court of the United States agreed in this session to hear the Wisconsin gerrymandering case. Gerrymandering is a practice intended to establish a political advantage for a particular party or group by manipulating district boundaries.
According to Barbara Litrell, President of the local League, "Arizona is one of just 6 states that has an independent redistricting commission. The independent commission concept was challenged by the Arizona State Legislature and in 2015, the US Supreme Court ruled 5-4 in favor of the Arizona Independent Redistricting Commission. Colleen will share the history of the Commission in Arizona and the role played by Arizona voters to curb the practice of gerrymandering."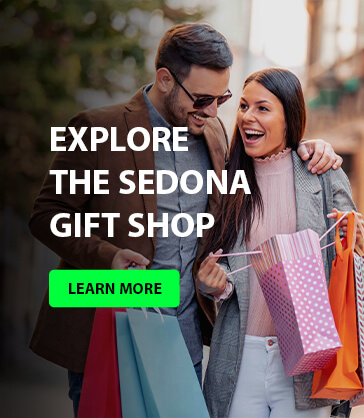 As a registered Independent from Pima County, Colleen Coyle Mathis was unanimously chosen as chair of the Arizona Independent Redistricting Commission by the four appointed Commissioners in 2011. She will serve in this role until the next chair is selected in 2021. Colleen earned a Master's Degree in Environmental Management from Yale University and a Bachelor's Degree in Economics from the University of Illinois. She is presently employed at the Massachusetts Institute of Technology where she is a program manager for the Voting Technology Project which is housed in the Department of Political Science. She is also an affiliated associate at the Institute for Quantitative Social Sciences at Harvard University and principal at Willet Creek Consulting, specializing in nonprofit management, communications and development. Among other community activities, Colleen is a volunteer DJ at WMBR in Cambridge and serves on the Silver & Turquoise Board of Hostesses in Tucson.
To register for the luncheon, contact Barbara Litrell, 649-0135 or blitrell@aol.com.